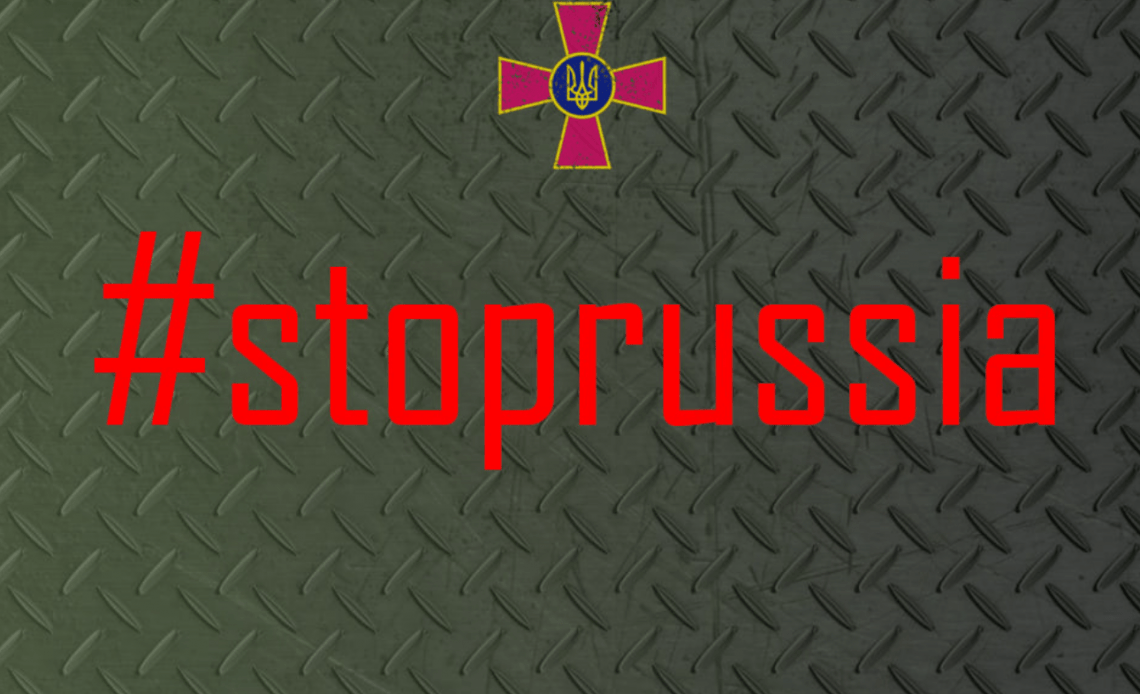 On the night of Saturday, 25 June, Russian troops launched a massive missile attack on the territory of Ukraine. According to preliminary estimates, the enemy fired about 50 missiles at targets in the Lviv, Zhytomyr and Chernihiv regions.
The head of the Lviv Regional Military Administration, Maksym Kozytsky, said that the enemy had fired four missiles at a military facility in the Yavoriv district. Two more missiles were shot down by air defence forces. Information on the consequences and victims is being clarified. According to preliminary data, there are four wounded servicemen, one of moderate severity, and three with minor injuries.
The head of the Zhytomyr Regional Military Administration, Vitaliy Bunechko, reported that the shelling of military facilities had been carried out at about 4:00.a.m.
"About 30 missiles were fired at one of the military infrastructure facilities near the city of Zhytomyr… About 10 enemy missiles were shot down. The missiles were launched from aircraft in the airspace of the Republic of Belarus. Belarus has once again demonstrated its friendly relations," Bunechko said.
Minor destruction of military infrastructure was recorded. There is also information about one dead and one wounded.
According to the North Operational Command, the Russians fired about 20 missiles at the village of Desna in the Chernihiv region. Destruction of infrastructure is known. According to the preliminary data, no casualties were reported.
"There is infrastructure destruction… As far as we can see, these are rocket attacks from aircraft and from the ground… The enemy just spends billions on rocket fire. The enemy is furious because he receives a decent rebuff from the Armed Forces of Ukraine," the head of the Chernihiv Regional State Administration, Vyacheslav Chaus, said on the air of one of the nationwide channels.
Meanwhile, the General Staff of the Armed Forces of Ukraine notes that since the beginning of the full-scale war, Ukrainian defenders have liquidated about 34,700 Russian servicemen. In addition, the total combat losses of the Russian army in Ukraine are approximately:
1,511 tanks;
3,645 armoured fighting vehicles;
764 artillery systems;
241 MLRS;
99 anti-aircraft warfare systems;
217 aircraft;
184 helicopters;
626 UAV operational and tactical level;
137 cruise missiles;
14 warships / boats;
2,560 vehicles and fuel tanks;
60 special equipment units.
Bohdan Marusyak
Follow us on Twitter