Ukraine, the EU, and NATO are joining forces to increase the production of weapons and ammunition for the needs of the Armed Forces of Ukraine and to replenish the allies' stocks. To this end, the parties agreed to create a tripartite coordination mechanism to synchronise the efforts of producers, buyers, and governments.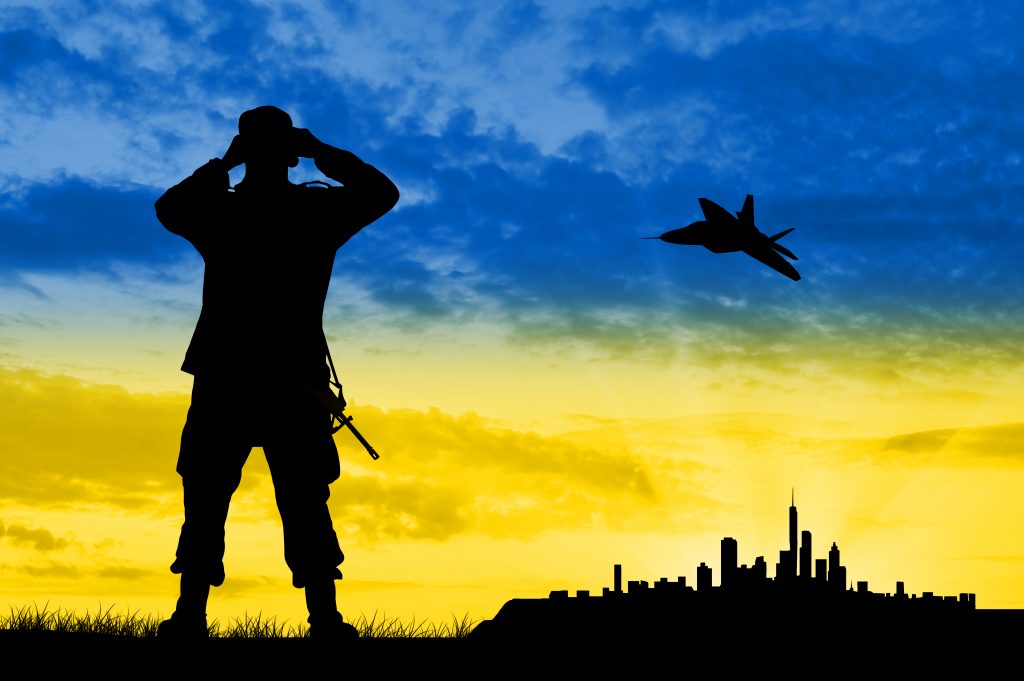 Minister of Foreign Affairs of Ukraine Dmytro Kuleba made a corresponding statement in Brussels at the first-ever high-level Ukraine-EU-NATO tripartite meeting together with Secretary General Jens Stoltenberg and High Representative of EU for Foreign Affairs and Security Policy Josep Borrell. Strengthening Ukraine's defence capabilities was the main topic of the negotiations.
The minister expressed his gratitude to the EU and NATO member states for a series of important decisions on security assistance to Ukraine and called on them to speed up their implementation.
"We have a common goal: to restore peace and stability in Europe. For this, the victory of Ukraine is important, providing our military with everything necessary as soon as possible," the minister concluded.
Kuleba also suggested launching the training programme for Ukrainian pilots within the existing EU and NATO mechanisms.
The minister also stated that the new tripartite Ukraine-EU-NATO format would work permanently.
Natalia Tolub