At the NATO Summit in Vilnius, Minister of Defence of Ukraine Oleksii Reznikov and his 11 colleagues signed a memorandum creating a coalition for F-16 fighter pilots' training.
The minister thanked Denmark and the Netherlands, which showed leadership in this process.
"I'm especially grateful to Denmark and the Netherlands for their outstanding leadership in this process," Reznikov noted.
According to him, the Memorandum provides for Ukrainian pilots, technicians, and support staff to participate in a training programme.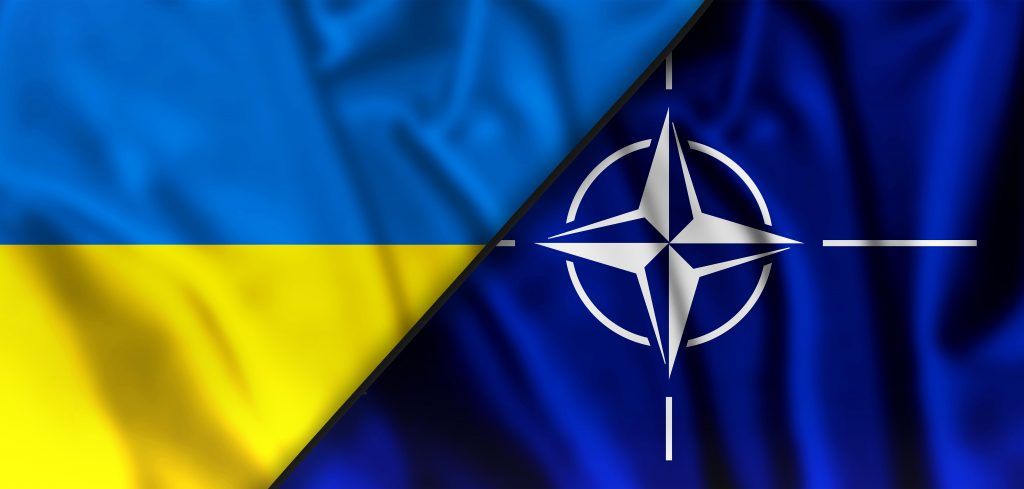 There is also the possibility of including other types of fighter aircraft in the programme. The coalition is ready to consider other means of granting Ukraine fully functional F-16 capabilities.
Apart from Ukraine, the coalition includes Denmark, the Netherlands, Belgium, Canada, Luxembourg, Norway, Poland, Portugal, Romania, Sweden, and the United Kingdom.
Natalia Tolub