Ukraine is undertaking the use of cluster munitions provided by allies, abiding by five principles.
"Under Article 51 of the UN Charter Ukraine has a universal internationally recognised right to self-defence, and thus we have been officially requesting these types of munitions for a long time. I would like to stress that in exercising our inalienable right to self-defence, we will continue to strictly comply with all the international humanitarian conventions signed and ratified by Ukraine," Minister of Defence of Ukraine Oleksii Reznikov posted on Twitter.
He emphasised that Ukraine's goal is to inflict the biggest possible losses on the Russian occupiers to save more the lives of Ukrainian citizens.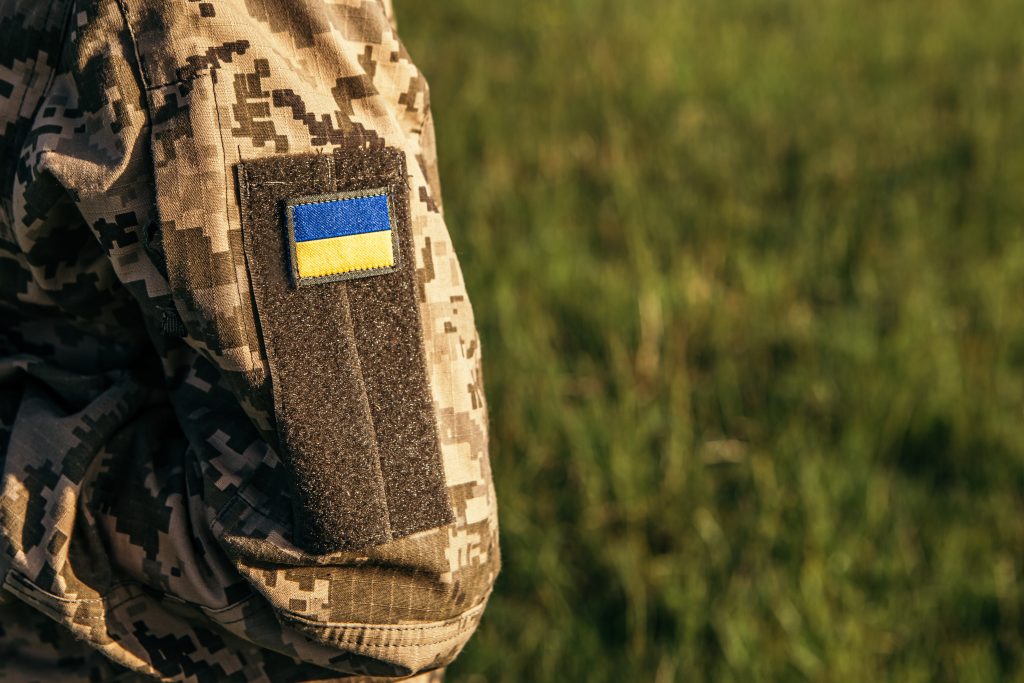 Ukraine will abide by the following principles of using cluster munitions:
Ukraine will use these munitions only for the de-occupation of our internationally recognised territories. These munitions will not be used on the officially recognised territory of Russia.
Ukraine will not use cluster munitions in urban areas (cities) to avoid the risks for the civilian populations.
Cluster munitions will be used only in the fields where there is a concentration of Russian military. They will be used to break through the enemy defence lines with minimum risk for the lives of Ukrainian soldiers.
Ukraine will keep a strict record of the use of these weapons and the local zones where they will be used. Based on these records, after the de-occupation of territories and victory, these territories will be prioritised for the purposes of de-mining. This will enable us to eradicate the risk from the unexploded elements of cluster munitions.
Ukraine will report to partners about the use of these munitions and their efficiency to ensure the appropriate standard of transparent reporting and control.
As a reminder, one day earlier, the USA announced the unanimous decision of President Joe Biden and his advisers to send cluster munitions to Ukraine.
Also, the new aid package includes, in particular, additional ammunition for Patriot air defenсe systems, AIM-7 air intercept missiles, Stinger MANPADS, additional ammunition for High Mobility Artillery Rocket Systems (HIMARS), 32 Bradley armoured fighting vehicles, 32 Stryker armoured personnel carriers and mine clearance equipment.
Bohdan Marusyak