The Ukrainian Parliament ratified Ukraine's participation in the European Union's Single Market Programme. This is a EU financial support programme with a budget of 4.2 billion euros, which is designed for seven years (from 2021 to 2027). Ukraine's accession to this project will strengthen cooperation with the European Union, which is especially relevant in view of the European integration processes and Ukraine's EU candidate status.
Ukraine's participation in this programme will provide additional incentives and opportunities, in particular, to increase the competitiveness of businesses, especially small and medium-sized ones, and to create and disseminate high-quality European statistics in Ukraine.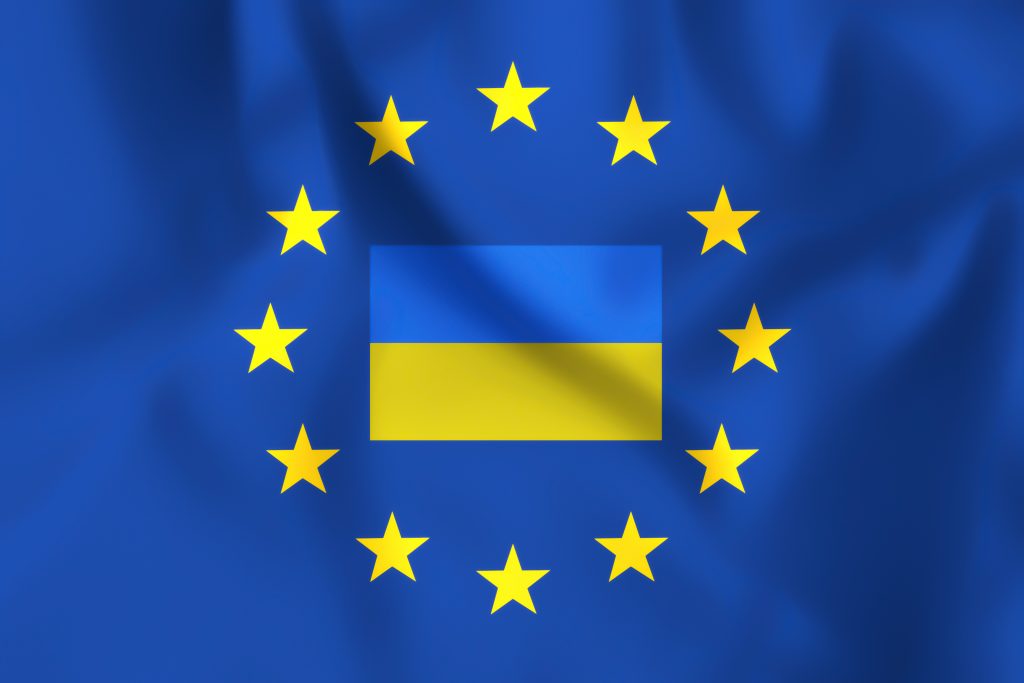 In addition, the agreement providing for Ukraine's participation in the Customs programme was ratified. It is the basis of EU–Ukraine cooperation and support for the customs union and customs authorities.
The agreement on Ukraine's participation in the Fiscalis tax cooperation programme was also ratified. It is aimed at cooperation between participating countries and their tax administrations in the fight against tax fraud, tax evasion, and aggressive tax planning.
Participation in the Fiscalis programme is expected to improve tax administration and the fight against tax evasion, as well as cooperation with EU countries on the exchange of tax information and the development of institutional capacity.
Bohdan Marusyak