Official Kyiv is ready to accept China as a mediator in the peaceful settlement if Beijing makes Russia withdraw its troops from all occupied territories of Ukraine. The Straights Times quotes Minister of Defence of Ukraine Oleksii Reznikov as saying that.
He emphasised that the withdrawal of the occupying forces would be proof that the PRC has influence on the Russian Federation as a negotiator. If not, Ukraine will not waste time.
"Give me evidence that Russia is ready to live in peaceful coexistence with Ukraine. The first signal should be full liberation of Ukrainian territories. Let them show us a goodwill gesture and withdraw their armed forces from Ukrainian territory. After that, we will believe this negotiator has influence on Russia. If they do not, sorry, for what (reason) will we sit and waste our time?" the minister noted.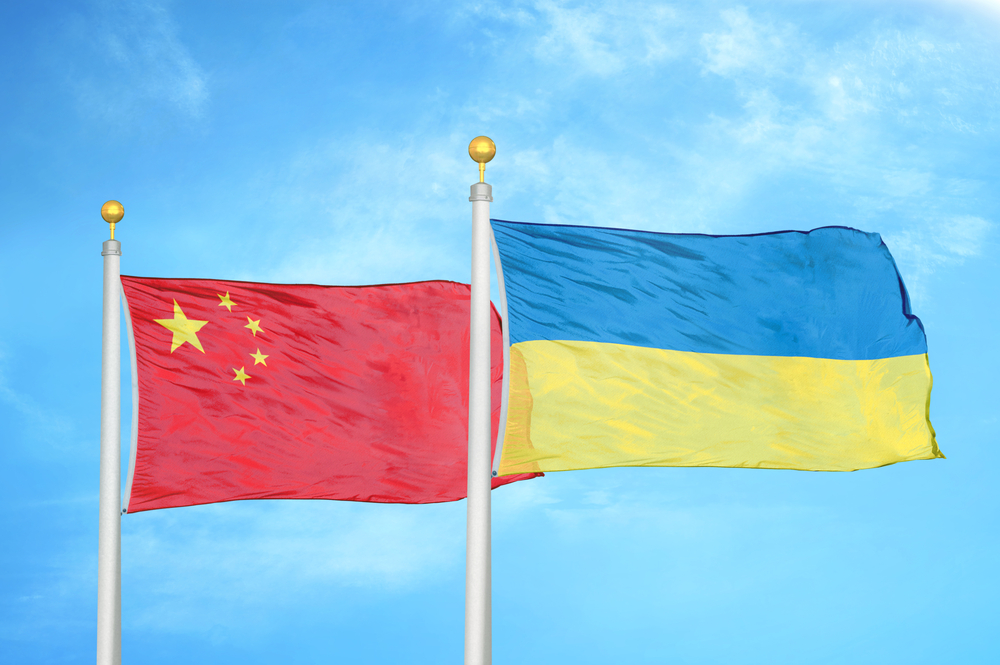 He made a relevant statement days after China's special envoy Li Hui urged "to stop sending weapons to the battlefield."
As a reminder, during the entire period of the full-scale war, China has not openly condemned the Russian invasion and evasively calls it a conflict or crisis. Beijing is still trying to maintain a balance between the partners of Ukraine and Russia.
The PRC also presented its vision of a peace plan, one of the points of which was the cancellation of "unilateral sanctions".
Official Kyiv welcomed China's initiative but emphasised that it cannot agree with all proposals.
On 17 May, China's special envoy Li Hui held a series of meetings with the Ukrainian leadership in Kyiv. After that, Li made several visits to European countries and the Russian Federation.
Bohdan Marusyak