Kyiv started online talks with partners on extending the Black Sea Grain Initiative aimed at supplying Ukrainian agricultural products to global markets.
As Reuters reports citing a senior Ukrainian government source, Ukraine had not held discussions with Russia, which blockaded Ukrainian Black Sea ports after its invasion last year, but that it was Kyiv's understanding that its partners were talking to Moscow.
"The situation with negotiations is rather complicated. Now a lot depends not on us but on the partners," the source said.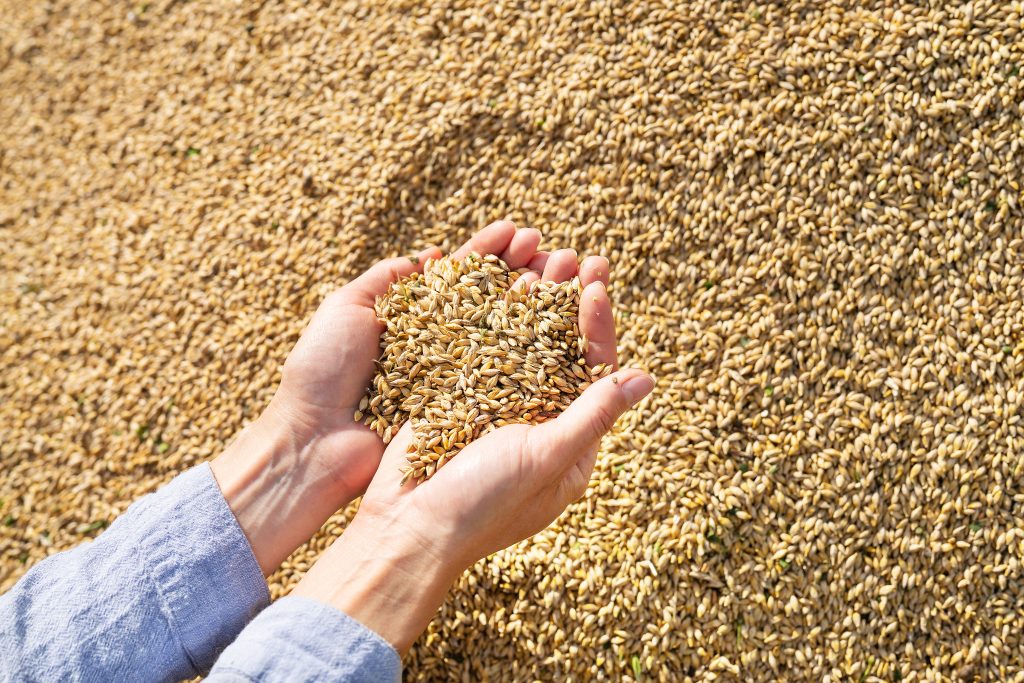 Last week, Turkey said that Ankara was working hard to extend the grain initiative while Russia signaled it was unhappy with some aspects of the deal.
In particular, Moscow insists on taking into account the interests of Russian agricultural producers, for example, lifting certain restrictions on grain and fertilisers export. Only under this condition will the Kremlin agree to continue the grain agreement.
At the same time, MP, member of the Verkhovna Rada Committee on Agrarian and Land Policy Dmytro Solomchuk said that both Kyiv and Ukraine's partners insist on expanding the grain initiative.
"Ukraine wants not only to extend the grain agreement but also to expand it. In particular, it concerns the loading of products in Olvia port. It would be very good if the ports of Mykolaiv were also operational. In addition, it is about the restoration of Black Sea merchant shipping, including the control of Russian ships. We currently have the support of all partners. I think the grain agreement will be extended," the parliamentarian emphasised.
He added that Ukraine's partners may put both political and sanctions pressure on the Russian Federation in the issue of extending the grain agreement.
Bohdan Marusyak