The Ukrainian military managed to stabilise the situation on the Bakhmut axis in Donetsk region. Fierce battles have been going on there recently and have not stopped yet. The situation in Bakhmut remains difficult, as the occupiers do not stop trying to attack.
Serhiy Cherevaty, the spokesman for the Ukrainian Army's Eastern Grouping, said this on the air of the national telethon.
"Yesterday there were 18 attempts to storm Ukrainian positions along the entire Bakhmut front, today there were 17, while previously the number of assault attempts had varied from 35 to 50 or more. However, this requires detailed verification and analysis. Perhaps the enemy is maneuvering their reserves. So far, they are firing heavily in the Bakhmut direction – 268 shots were fired in total," Cherevaty said.
According to him, during the day, defenders of Ukraine destroyed a tank, several artillery units, two drones, a company command and observation post, and 10 field warehouses with ammunition in the Bakhmut direction.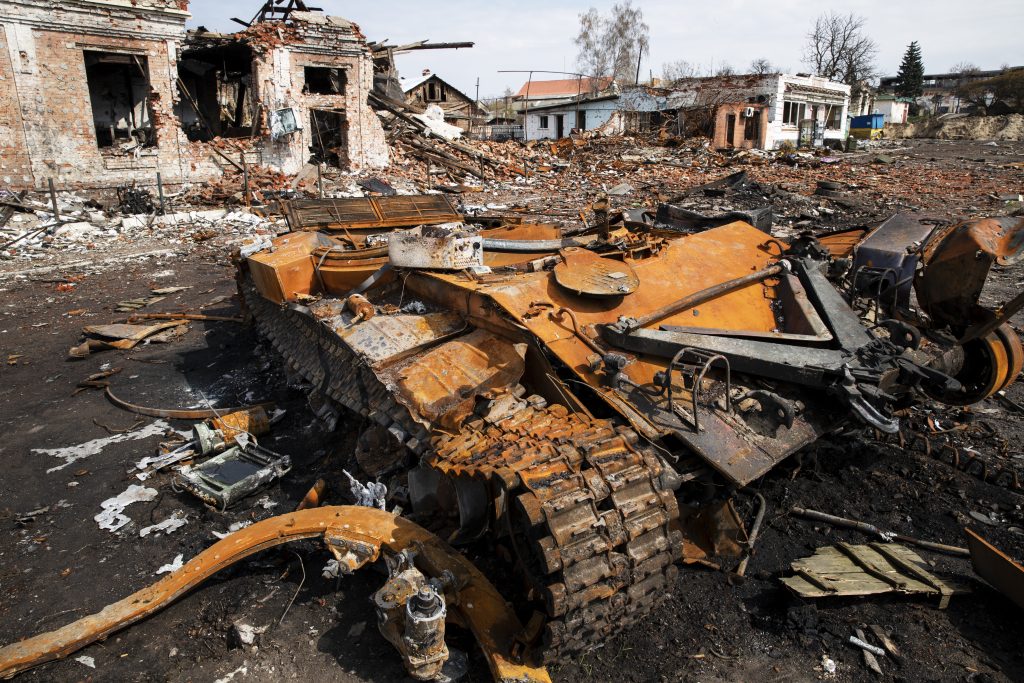 At the same time, according to the information of the General Staff of the Armed Forces of Ukraine, the total combat losses of the enemy between 24 February 2022 and 26 March 2023 approximately amounted to:
about 170,550 persons were liquidated
3,595 tanks
6,947 armoured fighting vehicles
2,631 artillery systems
522 multiple launch rocket systems
277 anti-aircraft warfare systems
305 aircraft
291 helicopters
5,486 motor vehicles and fuel tanks
18 warships/boats
2,216 unmanned aerial vehicles
282 special equipment units
911 enemy cruise missiles
Over the past 24 hours, the occupiers carried out 34 air and 4 missile strikes, carried out more than 70 attacks from MLRS, in particular, on the civilian infrastructure of populated areas. There were wounded among the civilian population.
Bohdan Marusyak