The Ukrainian military switched from defence to offence in the Bakhmut direction. Over the past day, there has been an advance of up to 1 km in various areas. Deputy Minister of Defence of Ukraine Hanna Maliar posted this on her Telegram channel.
"Over the past day, we have advanced from 200 to 1,100 m in various sections of (the) Bakhmut direction," the official wrote.
She noted that the Russians have started to defend themselves, trying to hold their positions. They are redeploying reserves to this direction from the depth for protection. At the same time, Wagner fighters still remain in some places in the rear units while the airborne assault units of the Russian regular army are conducting the fighting.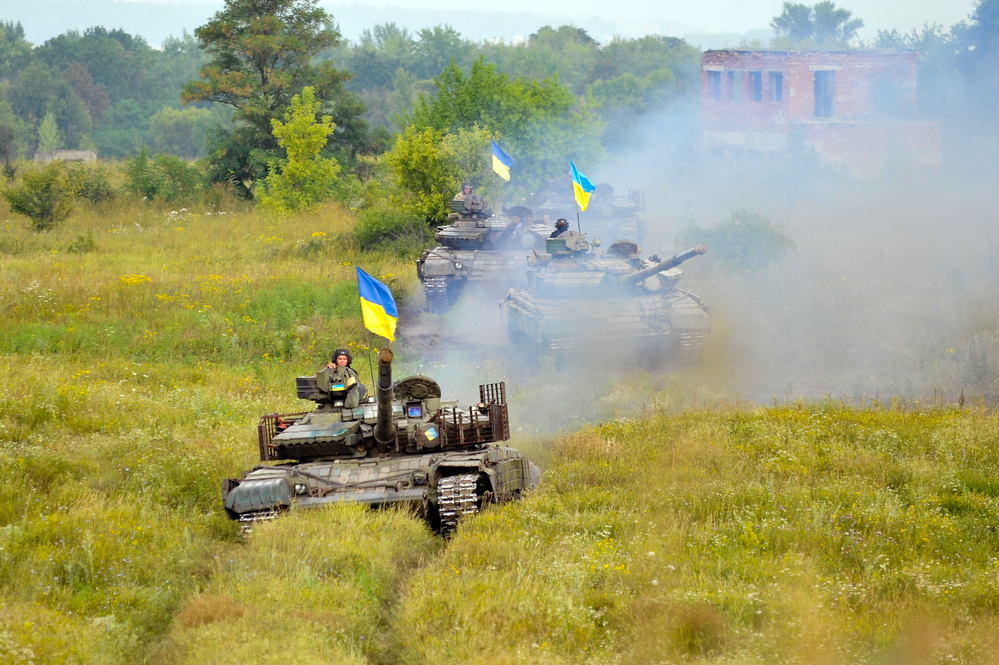 Maliar also explained that the Armed Forces of Ukraine managed to hold the defence in the direction of Bakhmut for so long and now managed to advance thanks to previously prepared fortifications.
"The entire surrounding terrain is actually a fortified area. Fortifications were prepared in advance by our troops and local military administrations. They built powerfully," she assured.
The other day, Maliar announced that the Armed Forces of Ukraine switched to offensive operations. This information was also confirmed by Colonel-General Oleksandr Syrskyi, the commander of the Ground Forces, who noted that the occupiers were losing positions on the flanks near Bakhmut.
Bohdan Marusyak