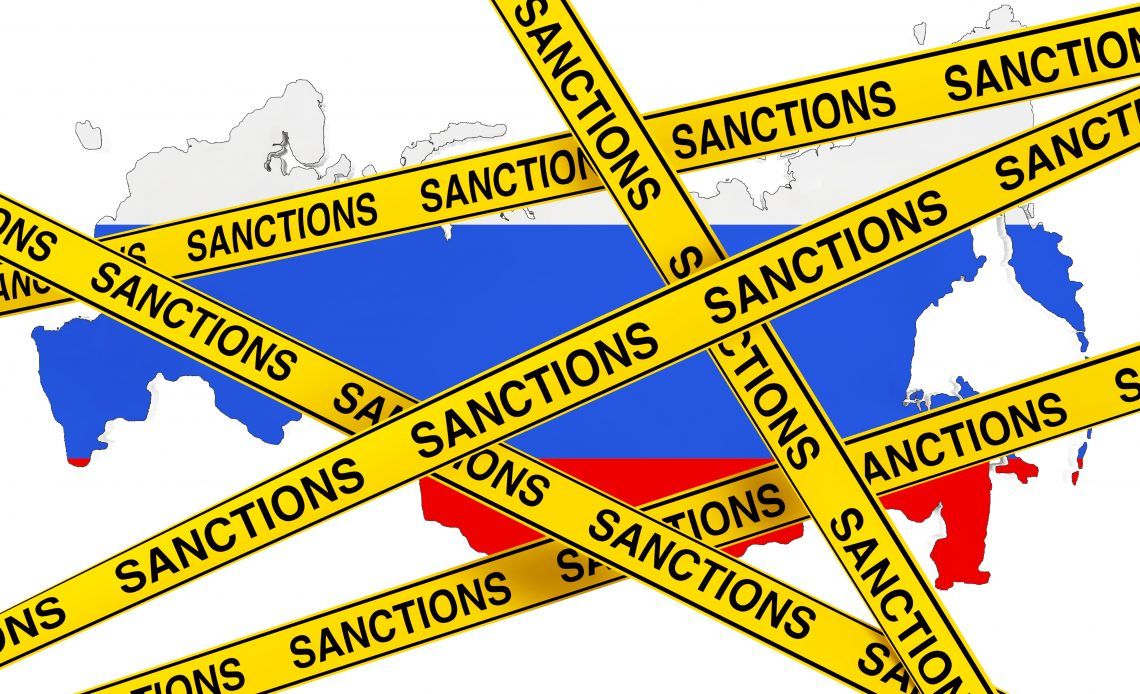 Minister of Foreign Affairs of Ukraine Dmytro Kuleba said that Ukrainian diplomats were the first to offer Ukraine's partners a comprehensive deterrence package against Russia that includes three levels: political, economic, and security.
"Following more than 15 talks in Riga and Stockholm last week, I am convinced that the partners are already filling it with concrete elements. The work is going on at a very high pace," the minister stressed.
The Foreign Minister of Ukraine thanked the partners and noted that in the last two weeks they have moved from talks about sanctions against Russia in case of a new invasion to concrete actions to draft them.
"Two weeks ago I was at the Eastern Partnership ministerial meeting in Brussels.I spoke with colleagues from the European Union. And last week I talked to them in Stockholm. Over the past two weeks, our partners have come a long way in the issue of sanctions in coordination with the United States. Now, they are working on them in detail," he said.
The chief Ukrainian diplomat once again stressed that Ukraine and its partners are currently working primarily to make the military option as unprofitable for Russia as possible.
Kuleba also reminded that the third element of deterrence package against Russia is the systematic assistance of each country in strengthening the defence capabilities of Ukraine and Ukrainian Armed Forces. He assured that a number of Ukraine's partners are ready for concrete actions in this area to support Ukraine and strengthen our army.
The Minister of Foreign Affairs of Ukraine also strongly rejected any idea of Ukraine's refusal to join NATO in compliance with Russian requirements.
"Only the Ukrainian people will decide where and how Ukraine will move and integrate. This is a matter of principle. The future of Ukraine will be decided exclusively by the Ukrainian people," he stressed.
The minister said that all Ukraine's partners, with whom he held talks in Riga and Stockholm last week, share this position and do not consider Russia's demands on Ukraine's integration into NATO legitimate.
Natalia Tolub
Follow us on Twitter