During a night attack on 4 May, the Ukrainian military shot down a Russian Kh-47 "Kinzhal" hypersonic missile for the first time in history in the sky of the Kyiv region.
"Congratulations to the Ukrainian people on an historic event! Yes, we shot down an 'unparalleled' Kinzhal [missile]! It happened during the night attack on 4 May in the sky of Kyiv region. The Kh-47 missile was fired from MiG-31K in the territory of Russia," Lieutenant General Mykola Oleshchuk, commander of the Air Force of the Armed Forces of Ukraine, posted on Telegram.
He specified that the enemy missile was shot down, thanks to the Patriot anti-aircraft missile system handed over to Ukraine.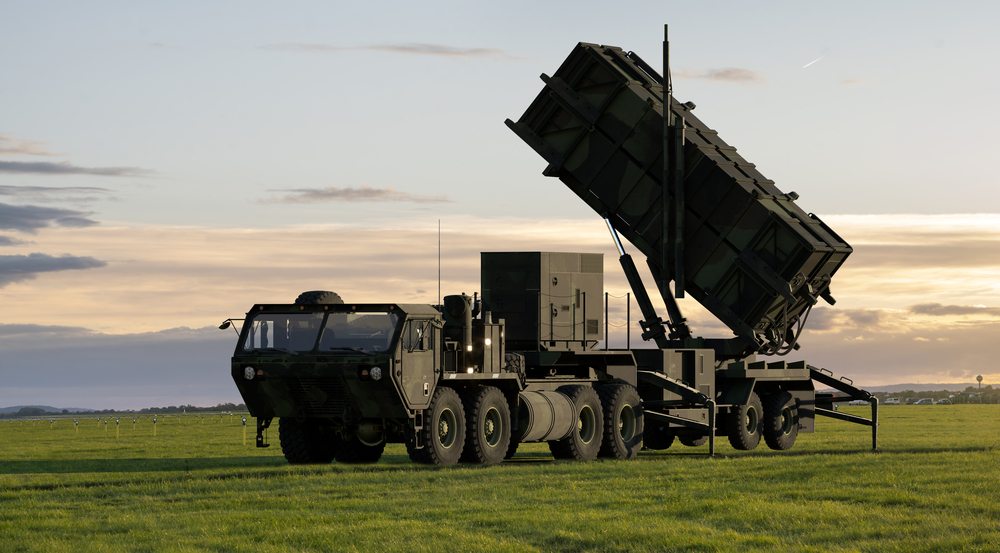 "And one more. You don't need to race ahead and publish information that can be used by the enemy ahead of time! We will definitely report what, where, with what, and when it was shot down! Everything in its due time," added the Air Force commander.
At the same time, the General Staff of the Armed Forces of Ukraine reports that the Russian occupiers have not stopped their attacks, and on the night of 6 May 2023, the enemy attacked the eastern coast of the Sea of Azov with Shahed drones launched from the southern direction.
The Russians used eight Shahed-136/131 combat drones. All the drones were destroyed.
Bohdan Marusyak