From 1 to 28 February 2023, the Office of the UN High Commissioner for Human Rights (OHCHR) recorded 589 civilian casualties in Ukraine:
138 killed (69 men, 40 women, 1 girl, as well as 28 adults whose sex is not yet known); and
451 injured (155 men, 95 women, 11 boys, 9 girls, as well as 181 adults whose sex is not yet known).
This included:
116 killed and 402 injured in 112 settlements in territory controlled by the Government when casualties occurred (88 percent of the total); and
22 killed and 49 injured in 9 settlements in territory occupied by the Russian Federation when casualties occurred (12 percent of the total).
From 24 February 2022 to 5 March 2023, OHCHR recorded 21,793 civilian casualties in the country: 8,173 killed and 13,620 injured.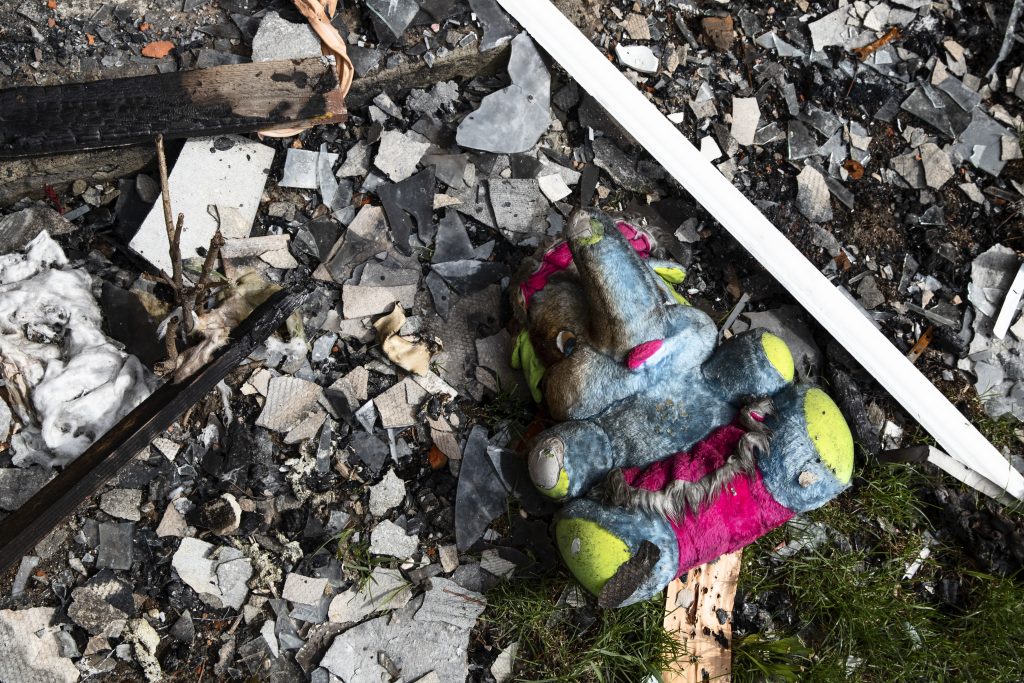 At the same time, OHCHR believes that the actual figures are considerably higher, as the receipt of information from some locations where intense hostilities have been going on has been delayed and many reports are still pending corroboration. This concerns, for example, Mariupol (Donetsk region), Lysychansk, Popasna, and Sievierodonetsk (Luhansk region), where there are allegations of numerous civilian casualties.
Natalia Tolub