The United Nations has recorded 21,965 civilian casualties in Ukraine since the beginning of the large-scale Russian invasion. In particular, it is noted that 8,231 people were killed and 13,734 injured.
This is stated in the report by the Office of the UN High Commissioner for Human Rights.
The UN confirmed the deaths of 3,664 men, 2,173 women, 260 boys, and 203 girls; the sex of 31 children and 1,900 adults is yet unknown.
According to the organisation's data, 17,619 casualties (6,372 killed and 11,247 injured) were in territory controlled by the Government of Ukraine when the Russian invasion started.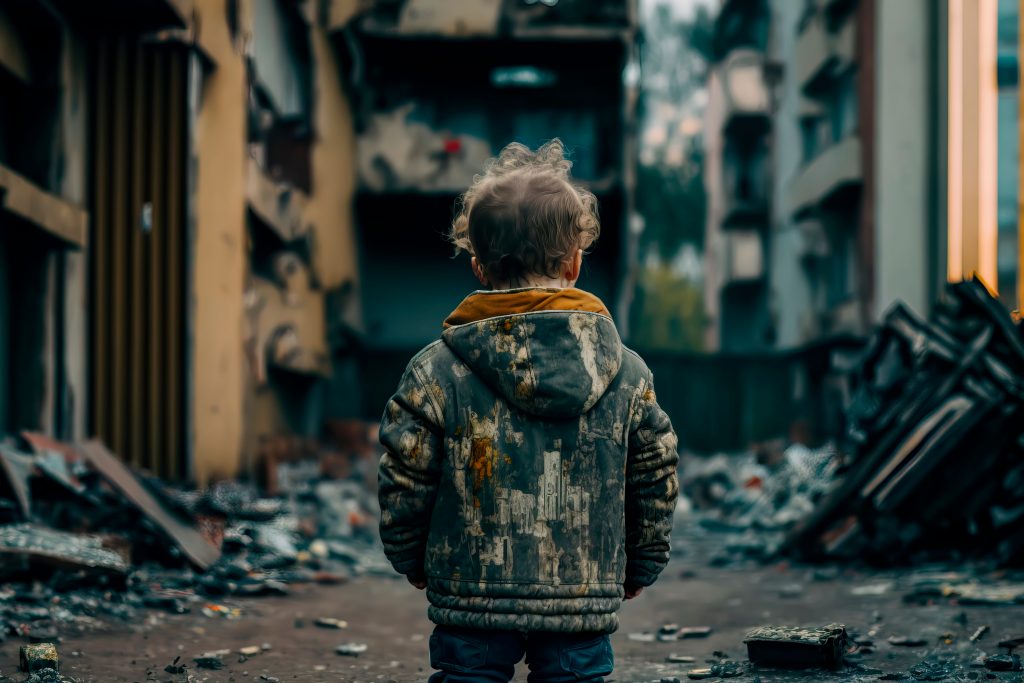 From March 1 to 12, the UN recorded 293 civilian casualties in Ukraine: 84 killed and 209 injured.
At the same time, the UN underscores that the actual number of casualties due to large-scale invasion may be considerably higher, as the receipt of information from some locations where intense hostilities have been going on has been delayed and many reports are still pending corroboration. This concerns, for example, Mariupol (Donetsk region), Lysychansk, Popasna, and Sievierodonetsk (Luhansk region), where there are allegations of numerous civilian casualties.
At the same time, the Prosecutor General's Office of Ukraine reported that as of the morning of 14 March 2023, more than 1,399 children were killed or injured in Ukraine due to the aggression of the Russian Federation.
"According to the official information from juvenile prosecutors, 464 children were killed and more than 935 children received injuries of various degrees of severity. On 13 March, a 7-year-old boy was injured in the enemy shelling of Solonchaky village, Mykolaiv region," the report reads.
These figures are not final and efforts are ongoing to establish casualties in the areas of hostilities, in temporarily occupied and liberated territories.
Bohdan Marusyak