Even if the Russian Federation uses tactical nuclear weapons to attack Ukraine, 89% of Ukrainians want to continue the fight against the aggressor. Such results were shown by a poll published by thekuskt CNC communication agency which conducted a sociological study on behalf of the Munich Security Conference.
Moreover, 85% of respondents do not consider the possible withdrawal of Russian troops to the front line as of 24 February an acceptable reason for a ceasefire. The overwhelming majority considers the fight for the return of all Ukrainian territories, including Donbas and Crimea, mandatory.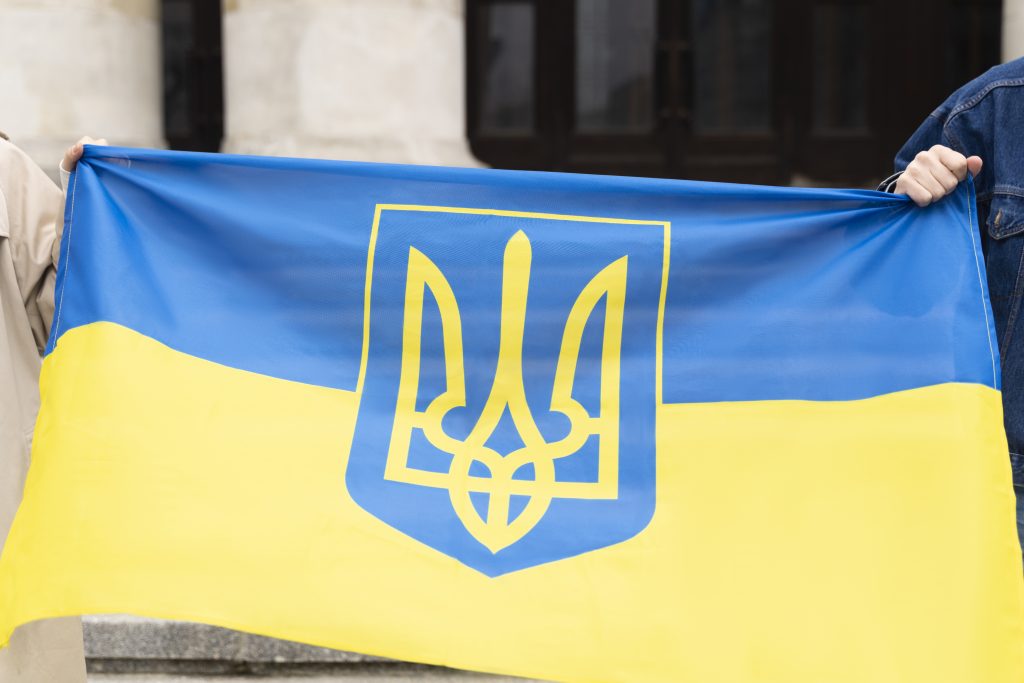 Another 72% of Ukrainians state the need for long-term arms supplies from Western partners. About two-thirds are convinced that the state will never be safe outside of NATO. In particular, 75% of respondents believe that Ukraine will never be safe from Russia without Western security guarantees.
"The cohesion of the Ukrainian population, united by the determination to protect their democracy from Russia's autocratic revisionism is the key reason for Ukraine's amazing resilience," the authors of the study note.
They add that the outcome of the war will depend on whether this determination can be maintained until the objectives are achieved.
Bohdan Marusyak