Belarus will continue to participate in the illegal deportation of Ukrainian children from Donbas under the guise of "recreation." This was announced by Alexander Lukashenko, the self-proclaimed president of the country.
As the Belta news agency reports, he noted that he "planned, plans and will plan" to engage in the so-called "recreation" of Ukrainian children and was not afraid to take responsibility for it.
"The fact that the Westerners try to open [a criminal case] first against Putin and now bring the situation in the world against me almost to criminal responsibility is simply ridiculous. And we agreed with Putin that we will finance these trips from the Union budget," Lukashenko said.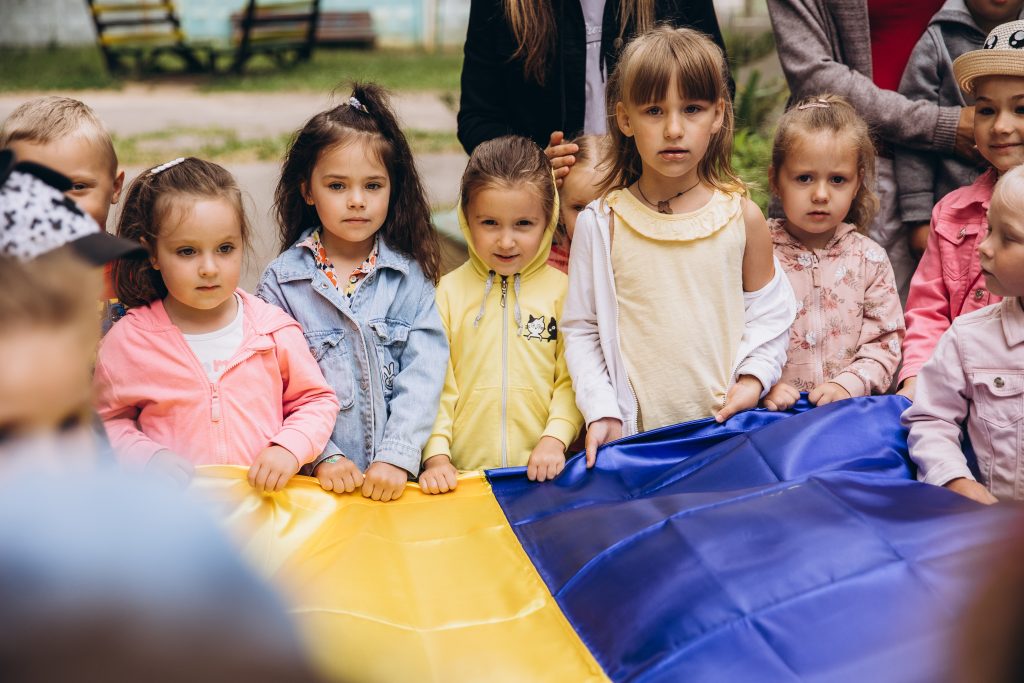 According to him, Ukrainian children come to Belarus "for silence," so as not to be in Ukraine and "not to hear the explosions, not to see these deaths, this hunger." At the same time, the Belarusian dictator did not specify who exactly unleashed the bloody war in the territory of sovereign Ukraine.
In his speech, Lukashenko also repeated the Russian propaganda narrative that allegedly Ukrainian children were taken away and killed for organ transplants, and the West must deal with this.
As a reminder, according to the information from the Belarusian opposition, Dmitriy Shevtsov, the head of the Red Cross of Belarus, deported children from the territories of Ukraine occupied by Russia. After that, the ICRC began an investigation into the incident.
The International Criminal Court issued arrest warrants for Russian President Vladimir Putin and Russian President's Commissioner for Children's Rights Maria Lvova-Belova. They are accused of forced deportation of children from the occupied territories of Ukraine to the Russian Federation.
Bohdan Marusyak