The Ministry of Foreign Affairs of Ukraine has made significant efforts to create and maintain an international coalition in support of our state in countering the full-scale aggression of the Russian Federation and is currently giving priority attention to reaching a consensus of partners on three key decisions. Namely, these are Ukraine's accession to NATO, the provision of Western aircraft to Ukraine, and the imposition of new tough sanctions on Russia.
This was stated by Minister of Foreign Affairs of Ukraine Dmytro Kuleba during the Strategic Ark conference organised by the Polish Institute of International Affairs, in which he took part online together with Polish counterpart Zbigniew Rau.
"When Russia attempted to annex Crimea in 2014, the world was united in words but not in actions. This prompted Russia to continue its aggression and expand it to Donbas, and later to the entire territory of Ukraine, in the course of the full-scale invasion. Since last year, fortunately, we have the unity of the world countries in concrete actions in support of Ukraine. We all put our problems aside and united around a common goal, countering a common enemy," he said.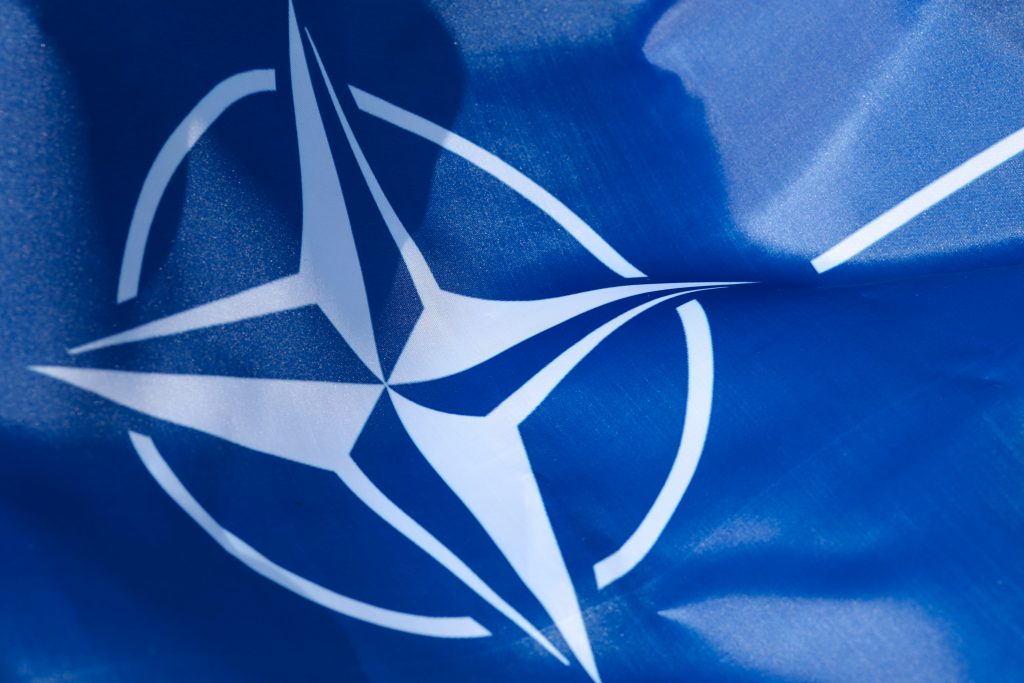 Currently, the broadest unity of countries is needed around the position that Ukraine must win this war on the terms determined by Ukraine itself. Countries that set this as their goal begin to make the right decisions very quickly. "The priority steps on which we are currently working to build a consensus are Ukraine's NATO membership, the aircraft coalition, and the will to impose new tough sanctions on Russia. There are many other important steps, but these three are key," Kuleba emphasised.
Ukraine's top diplomat noted that at the NATO Summit in Vilnius, Ukraine seeks to obtain a decision that will determine the algorithm of its accession to the North Atlantic Alliance: "Simply put, we will welcome any concrete step that the allies can take on the way towards Ukraine's NATO membership."
Natalia Tolub