Russia is continuing its false claims about a dirty bomb allegedly created by Ukraine.
"Russian propaganda is at it again, trying to fabricate the 'dirty bomb story. I reiterate: Ukraine has never had, does not have, and has no plans to acquire 'dirty bombs.' When Russia first dropped this hoax last year, we granted full access to the IAEA, which debunked this lie," Minister of Foreign Affairs of Ukraine Dmytro Kuleba posted on Twitter.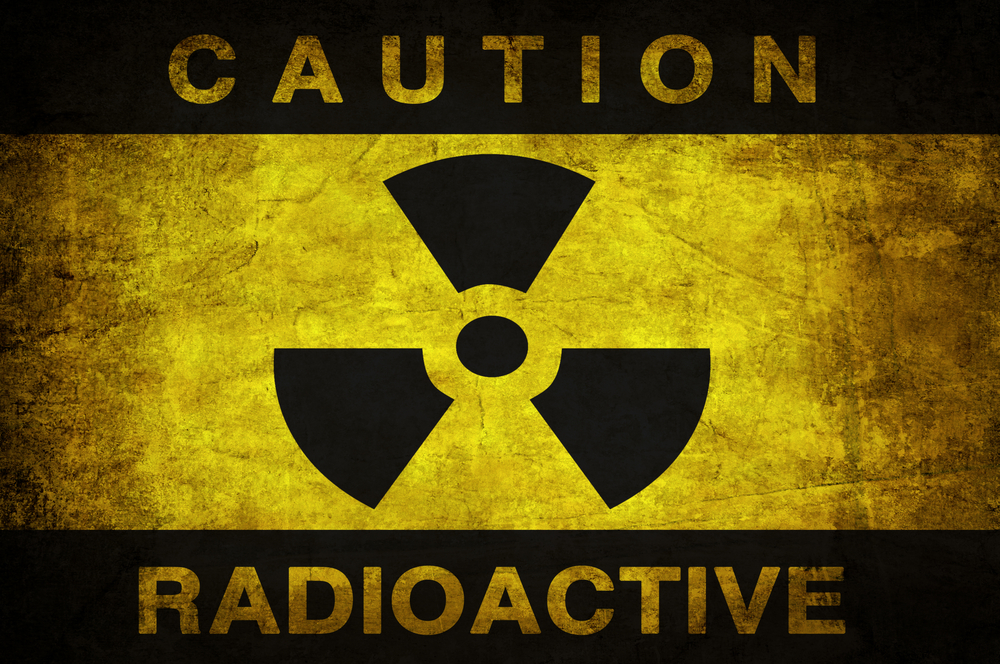 As a reminder, the Russian Federation announced today the prevention of the smuggling of radioactive cesium-137. The isotope was supposed to be taken out of the country and "used to the detriment of Russian interests" during the war against Ukraine. At the same time, the Russians emphasise that "members of an organised criminal group" apparently acted with the "coordination of a citizen of Ukraine."
The other day, Igor Kryrlov, the head of the radiation, chemical, and biological defence forces of the Russian armed forces, voiced an updated version of the propaganda fable about "combat mosquitoes" that help the Armed Forces of Ukraine to destroy the occupiers. In particular, he stated that Washington was allegedly studying the possibility of delivering insects infected with malaria or West Nile fever with the help of UAVs to defeat enemy troops.
Bohdan Marusyak