Sanctions play a critical role in countering Russian aggression. They aim to deprive the Russian state and its war machine of resources for waging war against Ukraine, undermining peace and security in Europe.
"We are extremely grateful to the European Union for its leadership in imposing unprecedented sanctions on Russia. Over the year of the full-scale invasion, the EU has already adopted 10 sanctions packages. The 24 February package significantly expanded the list of Russian individuals and legal entities, banned new Russian mass media from broadcasting in the territory of the EU," Spokesperson for the Ministry of Foreign Affairs of Ukraine Oleg Nikolenko said.
At the same time, he noted that the 10th sanctions package did not include many other elements that Ukraine insisted on: nuclear energy, in particular further restrictions on the activities of Rosatom corporation involved in the occupation of the Zaporizhzhia NPP, IT technologies, the sale of diamonds, marine logistics.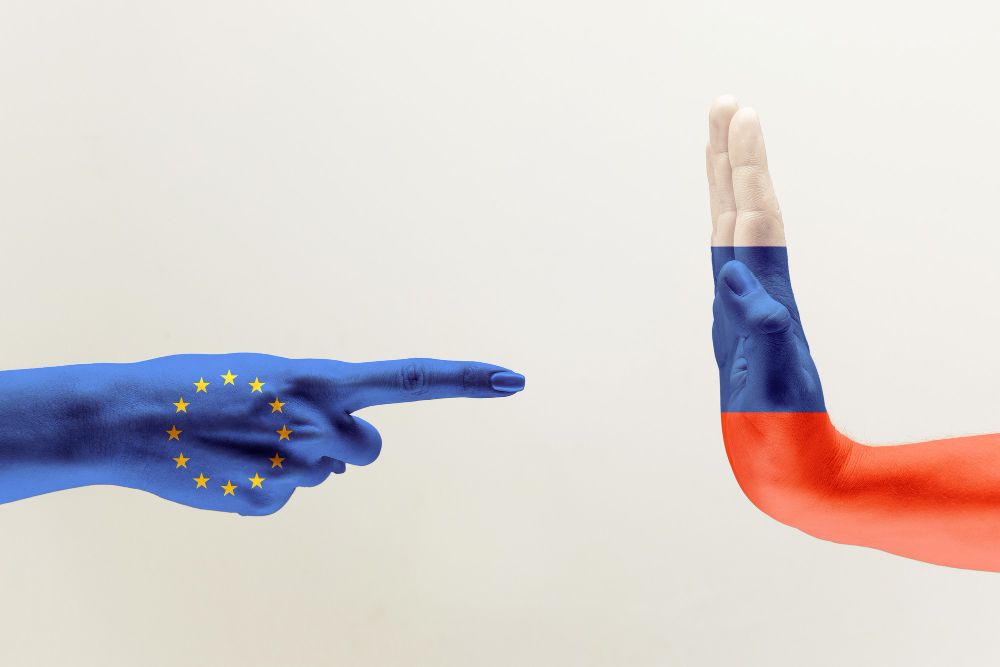 "The reality is that Russia still has access to huge financial and technological resources. And these are hundreds of millions of dollars that it uses to kill civilian population and destroy infrastructure in Ukraine. Therefore, it is not time to relax the sanctions pressure while the war continues in the heart of Europe. Without diminishing in any way the importance of eliminating loopholes for circumventing sanctions, we are convinced that the EU should start preparing for the adoption of the next, 11th package of sanctions as soon as possible," the diplomat emphasised.
Increasing sanctions pressure and ensuring compliance with existing restrictions should follow parallel tracks and complement each other.
Natalia Tolub