The Ministry of Foreign Affairs of Ukraine has stated that the Russian Federation is blocking the rotation of experts of the International Atomic Energy Agency (IAEA) at the temporarily occupied Zaporizhzhia Nuclear Power Plant.
The Russian occupation forces also continue to actively militarise the ZNPP and the surrounding area, deploying military equipment and service members.
"The Russian Federation grossly violates the norms of international law, undermines the norms of nuclear and radiation safety, and also demonstrates complete disregard for the resolutions of the IAEA Board of Governors, which demand that Russia immediately withdraw its military equipment and personnel from the ZNPP. If Russia is not stopped, its criminal actions at the Ukrainian nuclear facility could lead to a catastrophe, the scale of which has been never known to Europe," the diplomats stressed.
They underscored that Moscow must immediately unblock the rotation of IAEA experts and ensure their immediate safe movement through the temporarily occupied territories of Ukraine to the ZNPP.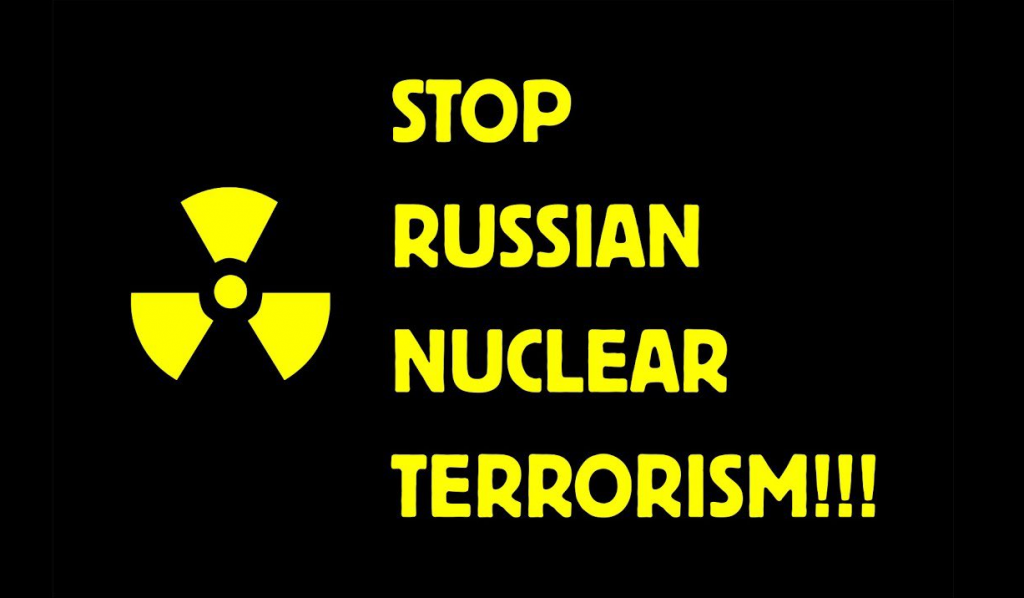 Russia's ongoing crimes against civilian nuclear facilities in Ukraine, including the occupation of the ZNPP, obstruction of the work of the IAEA, and threats to the lives of international experts, require an urgent international response.
"We call on the international community to take immediate steps to expand sanctions against the Rosatom Russian state corporation, its affiliated companies and institutions, as well as other key players in Russia's nuclear energy sector. Separately, we emphasise the urgency of the complete termination of cooperation with the Russian Federation in the field of nuclear technologies, as well as the suspension of Russia's rights and privileges in the IAEA. We count on the active and effective efforts of IAEA Director General Rafael Grossi to counter the crimes of the Russian Federation," the Ministry of Foreign Affairs of Ukraine stressed.
The only possible way to restore nuclear safety and security in Europe is the immediate withdrawal of Russian military and Rosatom personnel from the ZNPP, its demilitarisation and the restoration of Ukrainian control.
Natalia Tolub