The European Union does not observe large-scale illicit trafficking in weapons in Ukraine against the background of the war unleashed by the Russian Federation. This was underscored in the statement of the EU delegation at the meeting of the working group on firearms of the Conference of the Parties to the UN Convention against Transnational Organised Crime (UNTOC) in Vienna.
The document says that Russia's war of aggression against Ukraine has increased the threat of firearms trafficking to the EU, as well as to other regions, but the EU "has learned from the experiences in the Western Balkans" and works closely together with Ukraine, the EU Member States and other states to counter this threat.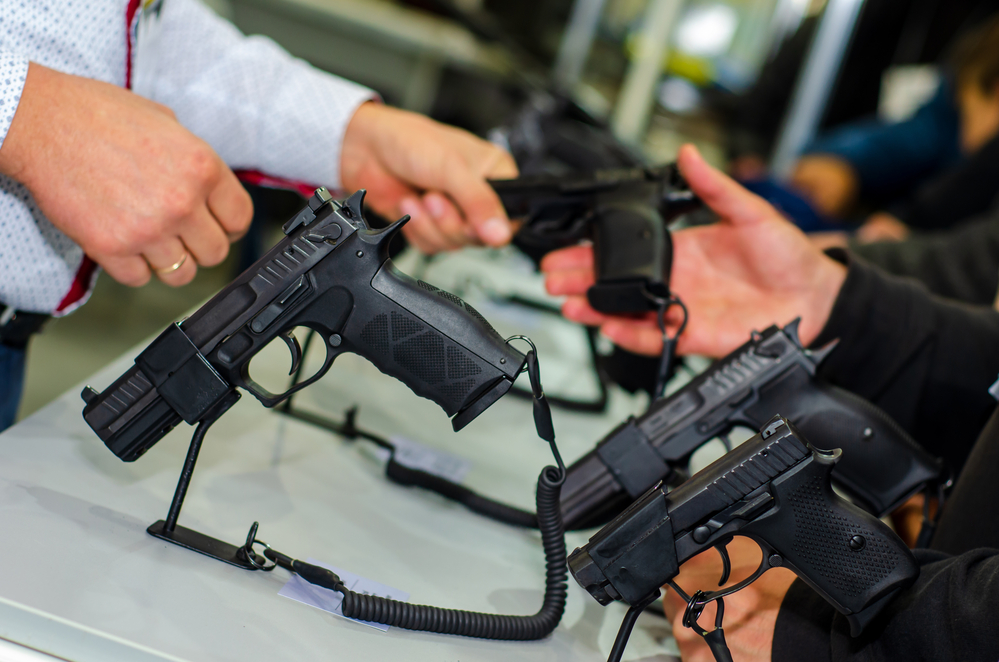 "We are also mindful of the disinformation campaigns launched by Russia regarding this threat. Let me underline that so far, no large-scale firearms trafficking in relation to the war has been identified. We can say that we have a good and extensive cooperation with the Ukrainian government, and we are grateful to them for prioritising this threat," the working group stressed.
It is also noted that the EU has been supporting Ukraine government's efforts to combat illicit trafficking in weapons, ammunition and explosives since 2019. Specific efforts are made with the support of EUROPOL and the European Border and Coast Guard Agency (FRONTEX).
As a reminder, the USA has already conducted several inspections regarding the use of security assistance by the Armed Forces of Ukraine and has not discovered any significant abuses yet.
Bohdan Marusyak