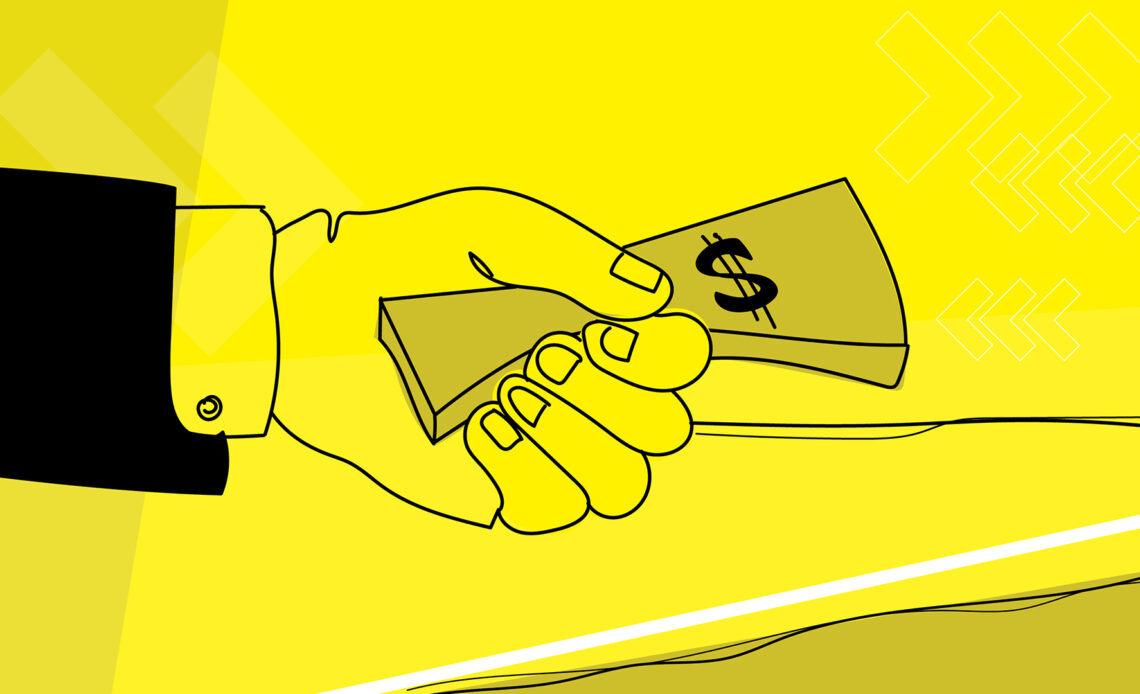 The Cabinet of Ministers of Ukraine endorsed the main national vectors of financial monitoring development for the next three years. They provide for the improvement of national anti-money laundering system in accordance with international standards.
The measures will concern:
– Improvement of financial monitoring legislation.
– Improvement of activities of subjects of state financial monitoring and other agencies.
– Increase in efficiency of law enforcement and other government agencies.
– Openness of information about the ultimate beneficial owners of legal entities.
– International cooperation on prevention and counteraction, etc.
It should be noted that money laundering is considered a criminal offence in the criminal law of many countries and especially in the criminal codes of the United States, the United Kingdom, France, Germany, Switzerland, and Poland.
Natalia Tolub
Follow us on Twitter