The Cabinet of Ministers of Ukraine approved the draft Law of Ukraine "On Amendments to the Law of Ukraine 'On the State Budget of Ukraine for 2023' on Funding Security and Defence Sector and Settling Priority Issues."
The bill proposes to increase state budget expenditures by UAH 328.5 billion, in particular, the general fund by UAH 322.5 billion and the special fund by UAH 6 billion.
As for the general fund:
– UAH 302.6 billion is provided for the security and defence sector, in particular:
UAH 211 billion – Ministry of Defence
UAH 79.2 billion – Ministry of Internal Affairs
UAH 0.6 billion – State Service of Special Communications and Information Protection
UAH 4.2 billion – Security Service of Ukraine
UAH 4.4 billion – Ministry of Strategic Industries
UAH 2.5 billion – Defence Intelligence of the Ministry of Defence
UAH 0.5 billion – Foreign Intelligence Service
UAH 0.2 billion – State Security Administration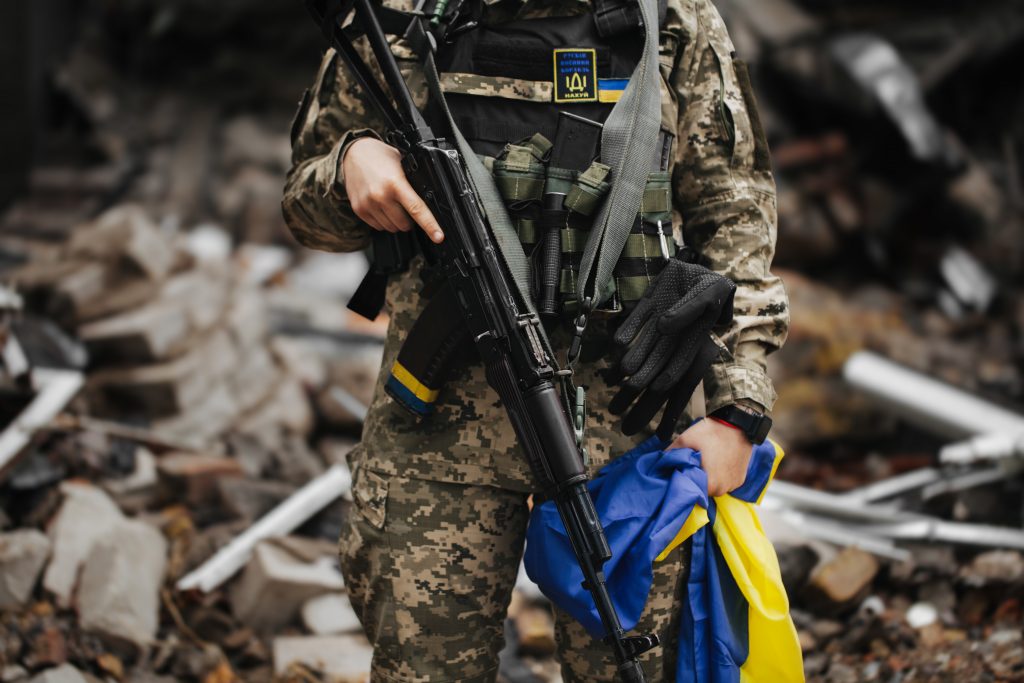 – Other expenses – UAH 19.9 billion, including UAH 16.5 billion to the Ministry of Social Policy to support internally displaced persons since more than 2 million people receive housing assistance for IDPs today, and the number of such persons is constantly increasing.
As for the special fund, an increase in expenditures by UAH 6 billion is budgeted (due to increased revenues within the budget support programs of the European Union) to ensure the implementation of infrastructure restoration projects.
Natalia Tolub