In February, only 71 vessels were inspected by the Joint Coordination Centre (JCC) in Istanbul for loading Ukrainian agricultural products at the entrance to the ports of Great Odesa. This is 17 vessels less than in January.
Such a negative trend is a consequence of the systemic destructive policy of Russia aimed at slowing down the inspection of ships in the territorial waters of Turkey, according to the Ministry of Infrastructure of Ukraine.
In particular, all parties to the JCC, including the Russian Federation, agree on conducting 9 to 12 inspections per day. However, the Russian inspectors, without explaining the reasons, perform no more than 6. After that, the Russian inspectors stop their work, making it impossible for the inspectors of Turkey, the UN, and Ukraine to work.
In addition, it has become a system to stop inspections after 3:30 p.m., although the official working day of inspectors continues during daylight hours.
Also, the Russian side, contrary to the procedures of the JCC, requires the inspection of ship documents that have nothing to do with the subject of the inspection itself. In this way, the Russian Federation prolongs the duration of the vessel's inspection.
Thus, only 149 inspections were conducted in February (173 in January) against the planned 296. The trend continues in March, when negotiations are underway regarding the extension of the "Grain Initiative".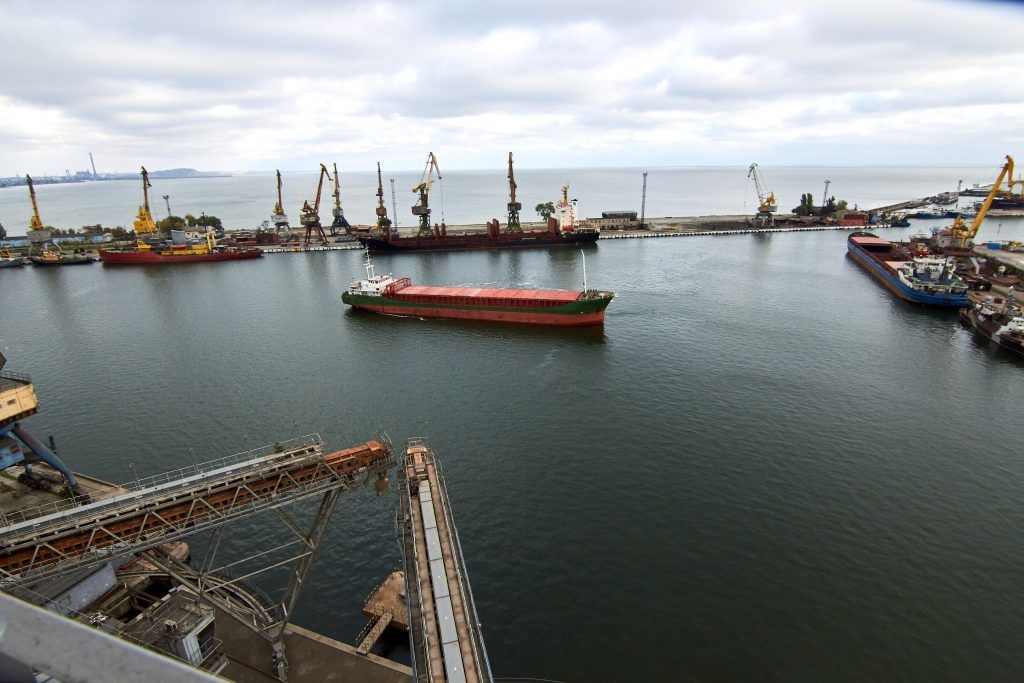 Moreover, the result of such actions is a stable queue of vessels (from 120 to 140 vessels), and Ukrainian ports face the problem of a shortage of new fleet for loading. Today, 86 vessels heading for loading are awaiting inspection in Turkish territorial waters.
As a reminder, since 1 August 2022, 814 vessels exported 24.4 million tonnes of food products from the ports of Odesa region to the countries of Asia, Europe and Africa. Due to the shortage of the new fleet and the queue in the territorial waters of Turkey, the export of agricultural products through the "grain corridor" does not exceed 3.4 million tonnes per month – this is despite the ability to provide the world with 6 million tonnes of products of Ukrainian farmers.
Natalia Tolub