Hearings within the consideration of the merits of Ukraine's lawsuit against the Russian Federation regarding violations of two UN conventions, which Ukraine filed in 2017, have begun at the UN International Court of Justice. The case is entitled "Application of the International Convention for the Suppression of the Financing of Terrorism and of the International Convention on the Elimination of All Forms of Racial Discrimination (Ukraine v. Russian Federation)."
The first round of oral arguments began on Tuesday, 6 June, at the Peace Palace in The Hague. On this day, the Ukrainian side will present its arguments. There will be two sessions, each lasting three hours.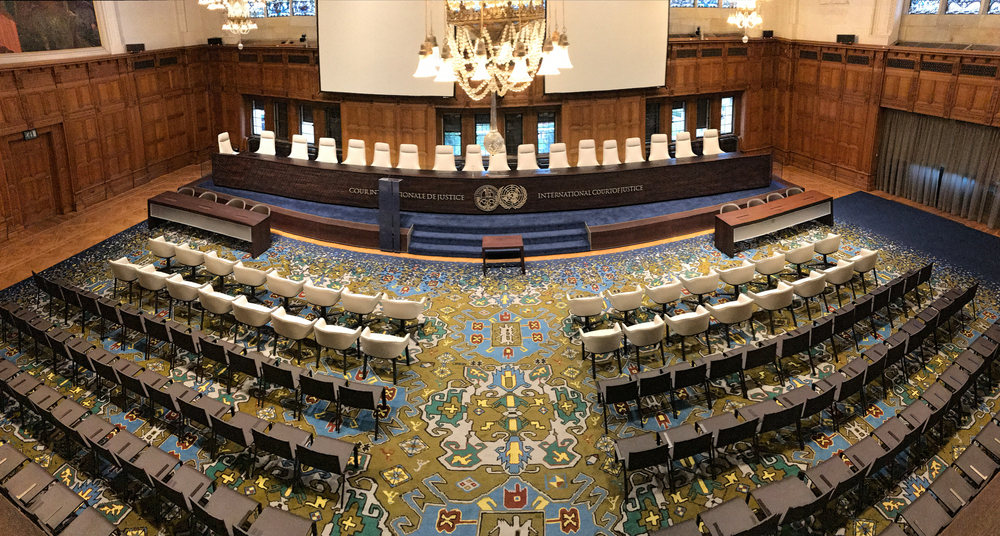 The Russian side will present its arguments on 8 June. After that, the second round will take place on 12 and 14 June, respectively.
It is known that the Ukrainian delegation is headed by Anton Korynevych, the Ambassador-at-Large at the Ministry of Foreign Affairs, the main representative of Ukraine in matters related to the international legal prosecution of Russia. His deputy is Oksana Zolotariova who works as the director of the International Law Department at the Ministry of Foreign Affairs of Ukraine.
In November 2019, the Court rejected all of Russia's arguments regarding the court's jurisdiction and the admissibility of the case, which was a complete victory for Ukraine at that stage of the proceedings.
Bohdan Marusyak