Ukraine began to enter data on accomplices of the Russian occupiers into the international base of Interpol. Persons who committed treason may be returned to the territory of Ukraine and subject to prosecution in accordance with national legislation.
Law enforcement officers of the Kharkiv region were the first to start testing a mechanism that would prevent traitors from "settling" in civilised countries.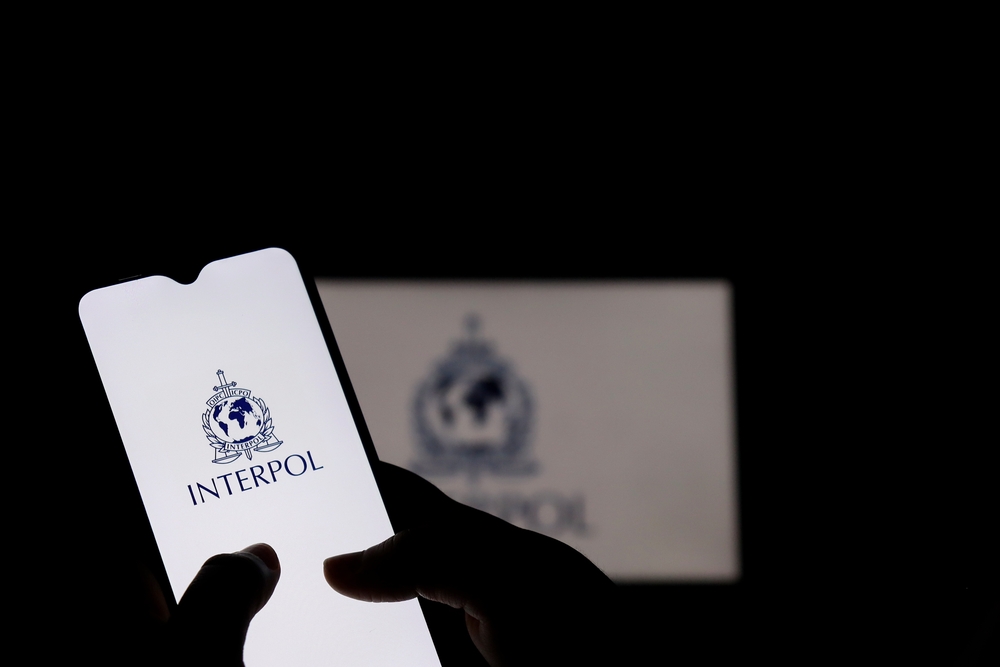 "Calm life in the EU countries is coming to an end for our collaborators; we have started cooperation with Interpol. We enter everyone who was involved in cooperation with the Russians during the occupation into the database and submit applications to Interpol. We inform our foreign colleagues that these people are not 'victims of war' or political refugees, as they try to appear there, but suspects for criminal offences in Ukraine," Serhy Bolvinov, head of the investigative department of the Main Directorate of the National Police in Kharkiv Region, posted on his Facebook page.
He noted that the receipt of information by Interpol provides grounds for organising the extradition of such citizens to the territory of Ukraine.
"We have many cases when yesterday's fans of the Russian Federation and its army are hiding in the European Union. But they also cover themselves with the fact that they are Ukrainians, have suffered from the war and need shelter. Real Ukrainians help us to detect them by providing investigators and inquirers with information about the location of fugitive collaborators," Bolvinov added.
According to him, information about 25 such fugitives has already been submitted to Interpol. The investigator also urged those who have true information about collaborators abroad to inform the law enforcement officers of the data of such a person and the country in which he or she is hiding.
Bohdan Marusyak