Ukraine has drawn conclusions since 2014 and is now defeating the Russian Federation in the information battle. Chief of the Main Directorate of Intelligence of the Ministry of Defence of Ukraine Kyrylo Budanov said this in an interview with Reuters.
According to him, "a spy boss" cannot stay in the shadows these days.
"And all the next wars are going to look like this. In any country in the world. We can say that we're setting a trend here," Budanov said.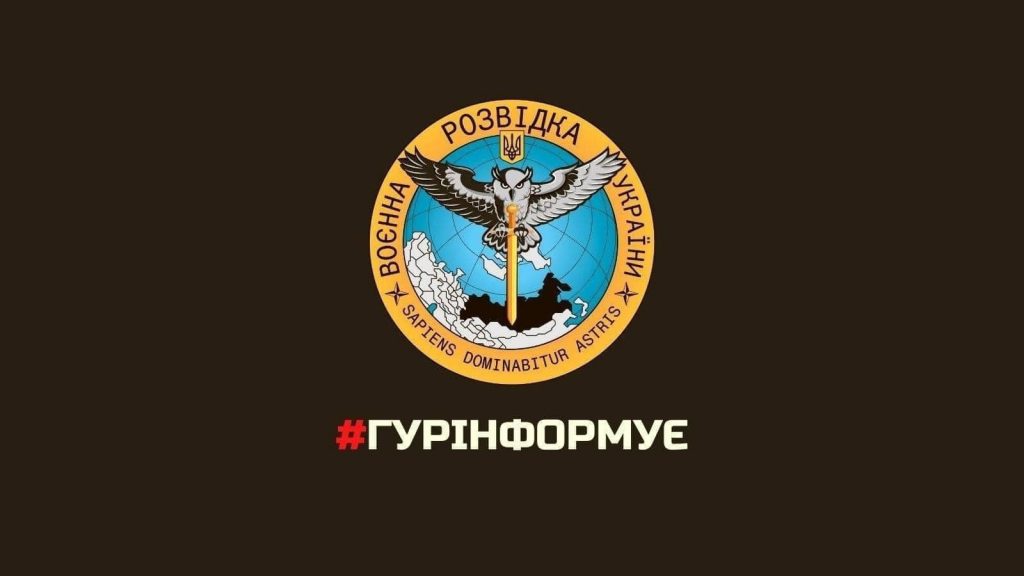 He believes that Ukraine has drawn conclusions about the need "to get its message across" since 2014.
"We completely lost the information war in 2014. And the war, which began in (2022) – we started here in a completely different way. And now the Russians are losing the information battle," said the chief of the Main Directorate of Intelligence.
He also emphasised that Ukraine has its own reliable sources who are part of Russian President Vladimir Putin's entourage. These people close to the Kremlin share information with Kyiv, so the Ukrainian side knows about all of the enemy's plans.
"We have our own sources, in the closest offices (to Putin), so to say. This is why we usually know what's going on," Budanov noted.
He provided no details so as not to harm anyone but noted that his directorate managed to predict the Russian invasion long before 24 February.
Bohdan Marusyak