Due to the full-scale war unleashed by the Russian Federation, 4.8 million internally displaced persons (IDPs) have been officially registered in Ukraine, of which 1.1 million received IDP status for the second time.
"We see a very large-scale internal migration. We have registered 4.8 million internally displaced persons. However, not all displaced persons are registered, and this is a separate problem. At the same time, of these 4.8 million, a large number – 1.1 million people – are displaced for the second time. That is, they first left the territory of certain areas of Donetsk and Luhansk region after 2014 and had to move again after 24 February," First Deputy Minister of Social Policy of Ukraine Daryna Marchak said, Ukrinform reports.
Such a number of migrants puts significant pressure on the social protection system in all host communities because, in addition to housing, people need places in kindergartens, schools, and services in healthcare institutions.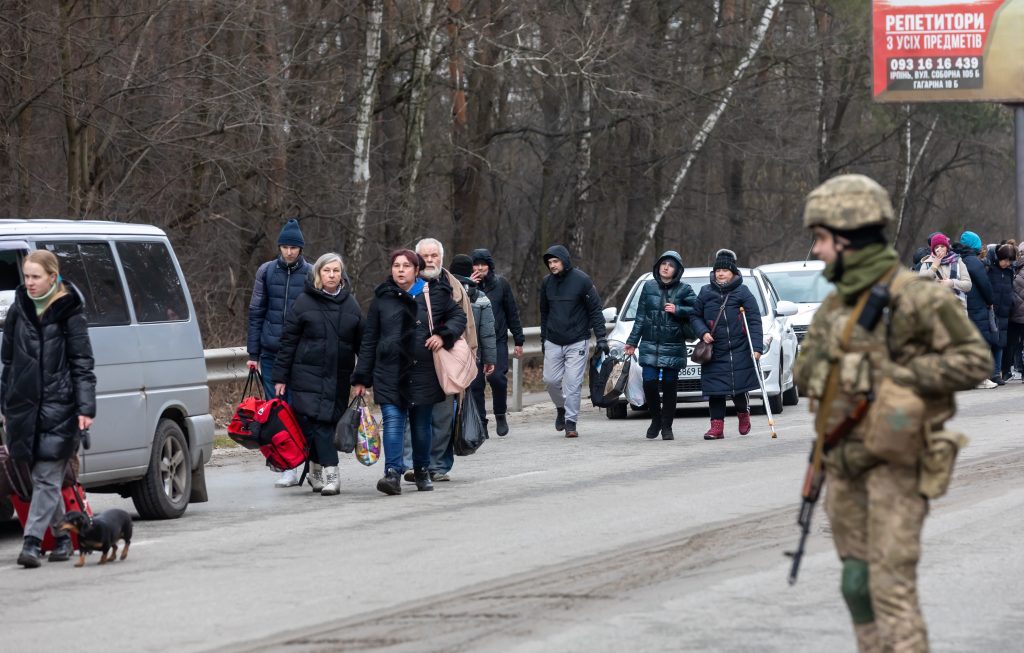 "The biggest challenge is that we can't predict the amount of infrastructure needed in the long term, how much capacity we'll need. After all, we don't know how many of these citizens plan to return home and how many will stay at their current place of residence," the official stressed.
As a reminder, the other day the Ministry of Reintegration of the Temporarily Occupied Territories of Ukraine announced the mandatory evacuation of 21 settlements in Donetsk region. It is planned to take 126 children out of the territories where the security situation remains critical.
Five White Angels police evacuation crews that transfer children in armoured vehicles operate in the region.
Evacuated children accompanied by one of their parents or a legal representative will be provided with free shelter, social guarantees, humanitarian aid, and psychological support.
Bohdan Marusyak