The long-awaited summit of the North Atlantic Alliance will be held in Vilnius on 11-12 July, where a package with three main elements to bring Ukraine closer to the bloc will be agreed upon.
"At the Summit, we will make Ukraine even stronger and set out a vision for its future. I expect Allied leaders will agree (on) a package with three elements to bring Ukraine closer to NATO," NATO Secretary General Jens Stoltenberg said at a press conference ahead of the summit.
According to him, the leaders will agree on a multi-year programme of assistance to ensure full interoperability between the Ukrainian armed forces and NATO.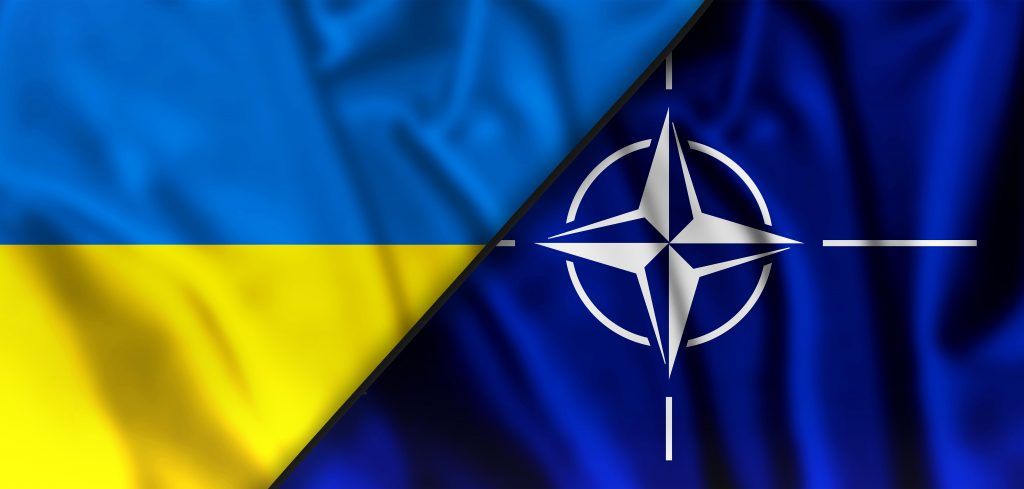 Second, the Secretary General said political ties with Kyiv will be upgraded at the Summit by establishing the NATO-Ukraine Council.
"And third, I expect Allied leaders will reaffirm that Ukraine will become a member of NATO and unite on how to bring Ukraine closer to its goal," Stoltenberg added.
He stressed that the Alliance would help Ukraine to move from the Soviet-era to NATO equipment and standards.
Earlier, President Volodymyr Zelensky called on U.S. President Joe Biden to invite Ukraine to NATO now, even if the country joins the Alliance after the war.
Bohdan Marusyak