According to local media outlets citing reports by the occupying authorities, the Russian Federation allocated 10,000 vouchers to the Melitopol region for Russian health camps. The occupying authorities are also inviting children to "rest" in the sanatorium of occupied Berdyansk, which is not far from the Russian border, Commissioner of the President of Ukraine for Children's Rights (2014-2021) Mykola Kuleba has said.
He noted that a mass medical examination had already been carried out in schools in the temporarily occupied territory, many diseases had been found in the children, and they had been advised to be treated. At the same time, a mandatory condition for the organisation of "treatment" is the presence of a Russian passport for the teenager. This document is issued immediately according to the accelerated scheme. If the child is not yet 14 years old, then the parents are forced to submit an application for his recognition as a "citizen of the Russian Federation."
"We see that history is repeating itself. But now the Russians have gone even further and give Russian citizenship to children at home. This will make it much easier for them to commit crimes and give Ukrainian children to Russian families. I remind you that hundreds of parents from the Kharkiv and Kherson regions, who voluntarily sent [their children] to camps in Crimea and the Russian Federation last summer and autumn, still cannot return them home. Then, before the offensive of the Armed Forces of Ukraine in these territories and before their liberation, the Russians also took the children out to "rest" and 'evacuated,'" Kuleba said.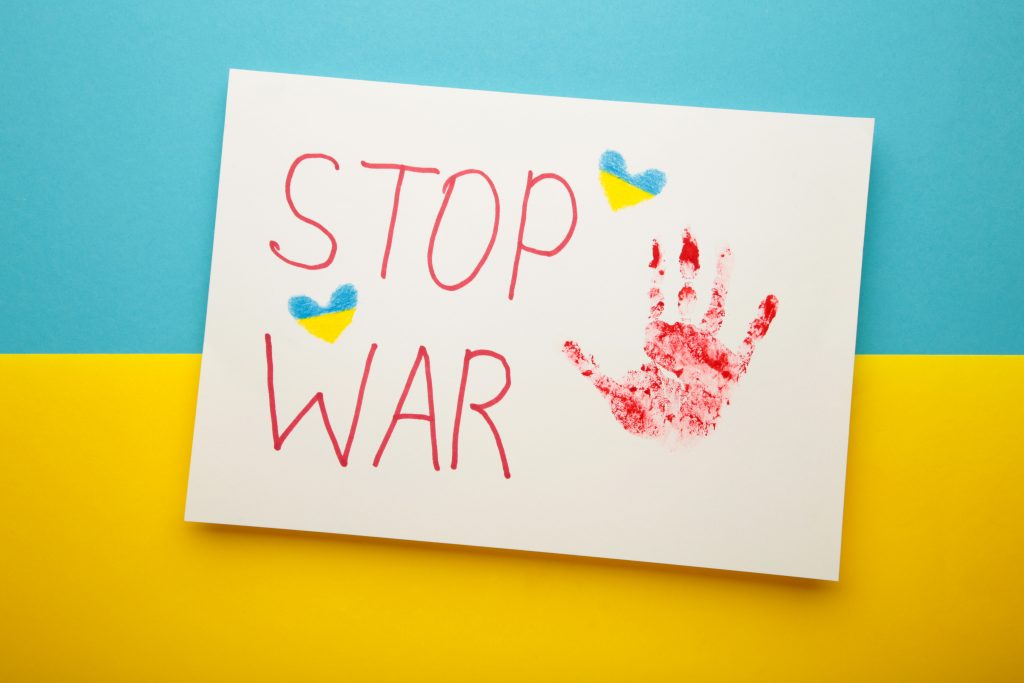 He addressed parents in the temporarily occupied territories of Ukraine, relatives, and people who know families with children: "Do not trust your children to the occupation authorities. The offensive of the Armed Forces of Ukraine to liberate the territories is very soon. And your children, taken to Berdyansk or Crimea, can become a human shield for the Russian army. And those children who immediately go to rest on the mainland of Russia can generally disappear without a trace."
We call on all parents in the occupied territories not to succumb to manipulation by the Russian military and collaborators, not to give in to children's requests to go to the camp. Children are the most precious thing you have. Don't let the Russians steal them from you!
Natalia Tolub