With the participation of the authorities of Belarus, Ukrainian children and prisoners of war were forcibly transferred through the territory of this country. The Ukrainian authorities have the confirmation of such illegal actions. This was stated by Ukrainian Parliament Commissioner for Human Rights Dmytro Lubinets during a briefing.
"We have confirmation that Ukrainian children, civilian hostages, and prisoners of war were forcibly transferred across the territory of Belarus with the direct involvement of the Belarusian authorities," he said.
At the same time, Deputy Prime Minister Iryna Vereshchuk noted at the conference "UA: War. Unsung Lullaby" that illegally deported Ukrainian children have had their names and dates of birth changed in Russia.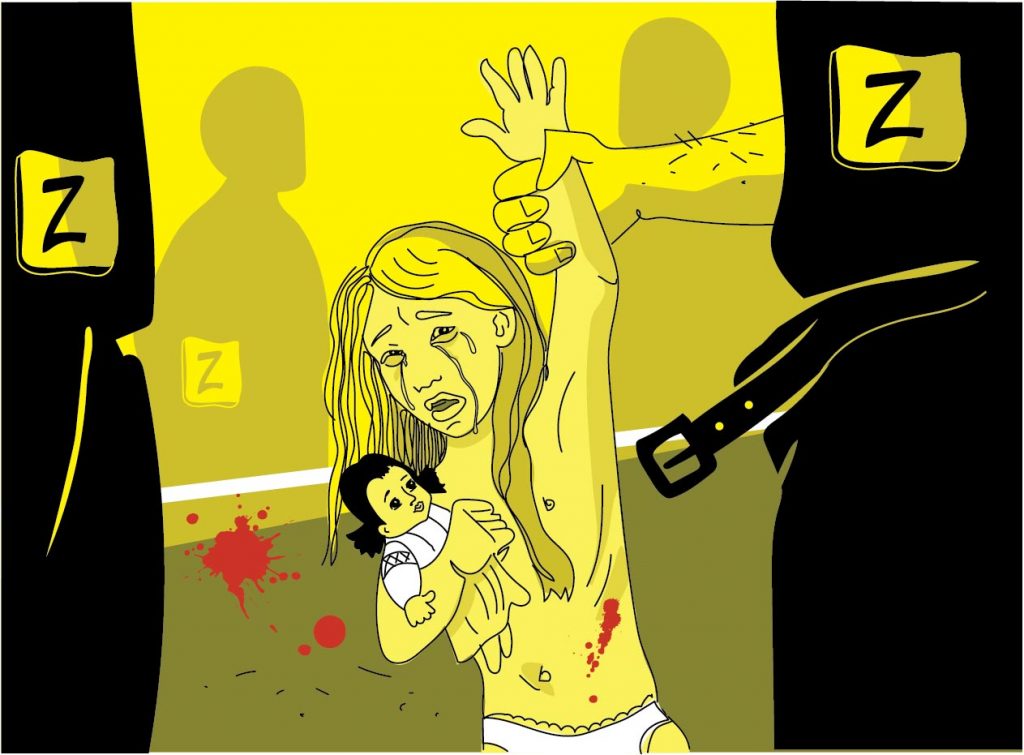 "In Russia, where their identity, their names, surnames, dates of birth are changed in all regions, everything is done to assimilate them, and in fact, an act of genocide against our children is committed, [children] are forcibly Russified, given so-called passports. Everything is done to make children forget about their native land, forget the language, forget the culture and accept, as they say, a new reality," the official said.
She emphasised that Ukraine needs massive international support for the return of Ukrainian children.
"We need pressure on Russia. We must find a mechanism immediately. Because every day, as long as the children remain there, is negative for their future. It is a loss of their identity," the Deputy Prime Minister stressed.
According to the Prosecutor General's Office data, Russia has deported 19,484 Ukrainian children from the occupied territories of the Donetsk, Luhansk, Zaporizhzhia, Kherson, and Kharkiv regions, including to Belarus.
Experts point out that the number of deported children may be many times higher as the calculation is complicated, in particular, by the fact that some of them were transported not to Russia, but to the occupied territory of Ukraine, which still remains uncontrolled.
Bohdan Marusyak