The change of the government and the dialogue with the so-called LPR-DPR show
President Zelensky's
unlimited power
There are two possible factors behind the change in the Ukrainian government: the poor state of the Ukrainian economy and the fall of President Volodymyr Zelensky's approval rating, according to Ukrainian international journalist and communications expert Anatoliy Martsinovsky. In a comment for Promote Ukraine, he stated that the situation in the Ukrainian economy was bad, the budget was largely under–fulfilled, people were not satisfied, and all these factors had an impact on the approval rating of both the government and Zelensky himself: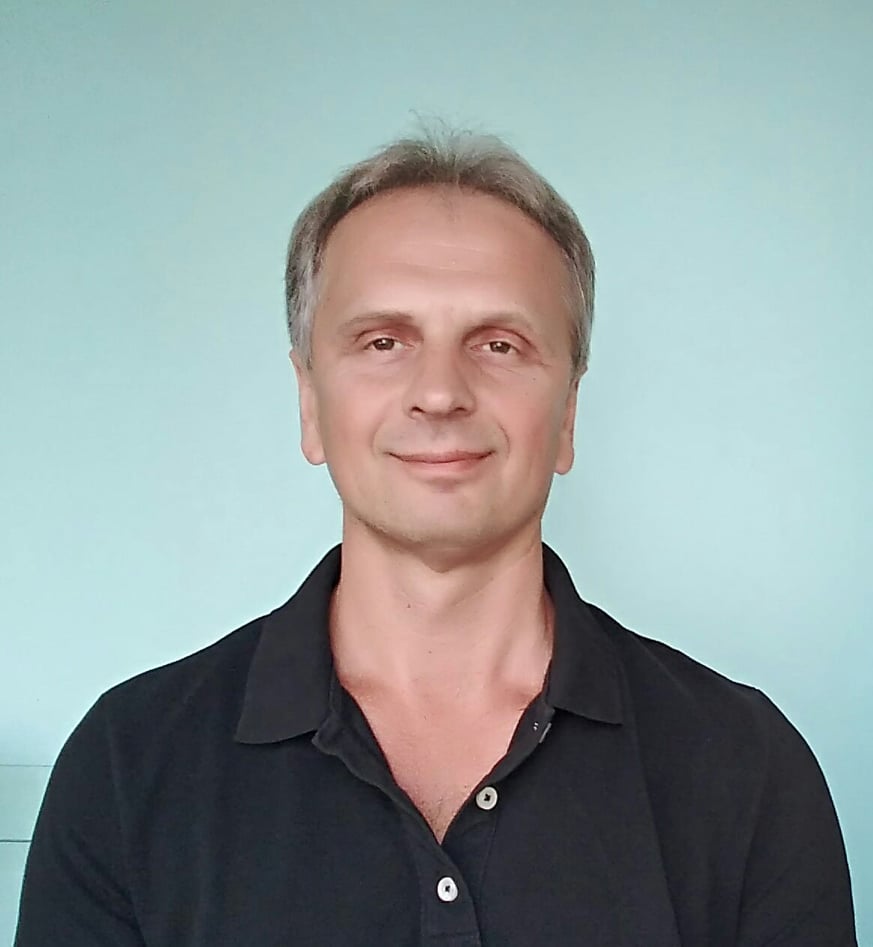 "Everybody understands that Zelensky has all the power in the country and he is responsible for everything, including the government he appoints. Therefore, there was a need to replace the government. We need to ask how good this replacement was. Nobody knows the answer. Obviously, we will find out about this later because there was no detailed discussion of the candidates for this or that position. 
There was a lot of talk about a reshuffle between Vice Prime Minister for European and Euro-Atlantic Integration Dmytro Kuleba and Foreign Minister Vadym Prystayko. It is clear to me that Prystayko – and this was obviously confirmed – is not an official of the ministerial scale, he does not have the appropriate experience and made at least some mistakes in public. 
Apparently, Kuleba is seen as the biggest heavyweight of Ukrainian diplomacy. In fact, Zelensky, so to speak, has a quite small number of back-up ministers. Kuleba was the Vice Prime Minister for European and Euro-Atlantic Integration of Ukraine, he has a good image in the West, maybe for that reason he was appointed as foreign minister in the new cabinet. Was the reshuffle necessary? I think that in this case some positions in the government were filled by people whose usefulness is not proved, so this reshuffle looks also logical under these circumstances.  
Ukraine has recently agreed to a direct dialogue with the so-called LPR and DPR. I don't think it is connected to the change of the government. But these two processes have one thing in common – the unlimited power of President Zelensky and his, perhaps, great temptation to make decisions that have no ground or vision of the complexity of the challenges facing Ukraine. Therefore, these decisions can be either thoughtless or even harmful. 
One step in this direction is the latest event in the Minsk Group when the Ukrainian delegation actually recognized the representatives of the occupation administrations of Donetsk and Luhansk as the authorised representatives of the temporarily occupied and uncontrolled territories of Ukraine. On the one hand, it is clear that there is no understanding of the process, its challenges and its potential consequences for Ukraine. On the other hand, there is undoubtedly some Russian influence and action by Moscow which has managed to impose such a course on the Ukrainian side. The actual recognition of these two persons as the authorized representatives of temporarily occupied and uncontrolled territories is part of the Russian plan how to "settle" the conflict. 
This development became possible after the change of the head of the presidential office in Ukraine and because of a change in tone and quality of dialogue with the Kremlin and with Dmitry Kozak (the Russian official responsible for negotiating with Kyiv – ed.) But again, this was indirectly caused by Zelensky's mindset that he can do everything he wants. In order to promote and implement the Minsk agreements as they were approved in 2015, the previous government and President Petro Poroshenko did not have sufficient political forces in parliament. And now Zelensky obviously believes that he has the support and the opportunity and, accordingly, can make changes like the ones at the last meeting in Minsk." 
Natalia Richardson for Promote Ukraine 
Follow us on Twitter