The State Duma of the Russian Federation adopted a law enabling Ukrainian citizens, who received Russian passports in the temporarily occupied territories of Ukraine, to withdraw from Ukrainian citizenship after submitting a corresponding application to the Russian authorities. The Ministry of Foreign Affairs of Ukraine made a relevant statement.
The diplomats emphasise that the Russian Federation is trying to legitimise the attempted annexation of the captured Ukrainian territories and the illegal passportisation of their residents in this way.
"The law of Russia's State Duma grossly violates the legislation of Ukraine and the norms of international law. It is null and void and has no legal consequences. Ukrainian citizens living in the temporarily occupied territories will retain Ukrainian citizenship despite Russian legislation," the Ministry of Foreign Affairs of Ukraine informs.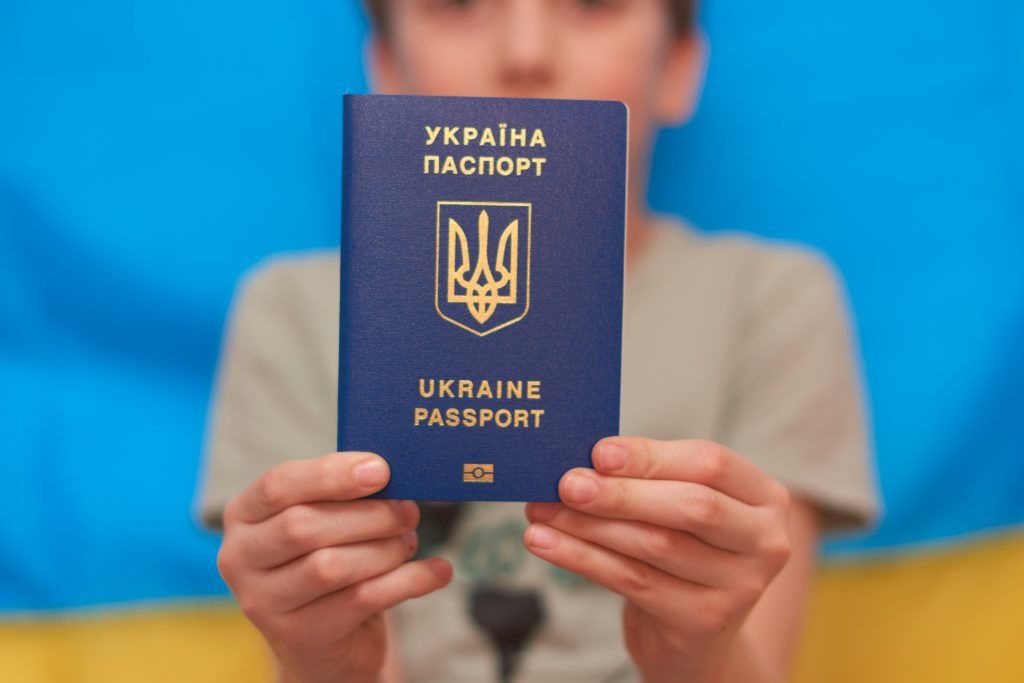 The procedure for withdrawing from Ukrainian citizenship is clearly defined by the current legislation of Ukraine. All holders of Ukrainian passports who have not gone through the procedure for withdrawing from citizenship provided for by Ukrainian legislation remain citizens of Ukraine and can count on the protection of the Ukrainian state within the framework of the Constitution and laws of Ukraine.
"We call on the international community to resolutely condemn Russia's yet another crime and to increase security assistance to Ukraine for the fastest possible liberation of the temporarily occupied territories," the diplomats sum up.
Natalia Tolub