The Ministry of Foreign Affairs of Ukraine condemns the repression against political prisoners illegally detained by Russia. Among the most recent egregious cases is the failure to provide proper medical care to citizen journalist Iryna Danylovych, whose life is now in danger.
On 22 March 2023, Danylovych, who was sentenced to seven years in prison by the occupiers on trumped-up charges, went on a dry hunger strike "until her diagnostics is organised and treatment begins, or until her biological death".
"We call for the immediate hospitalisation of the citizen journalist, whose illness without urgent and complex treatment can lead to death, as it already happened with political prisoners Kostiantyn Shyring and Dzhemil Hafarov," the diplomats noted.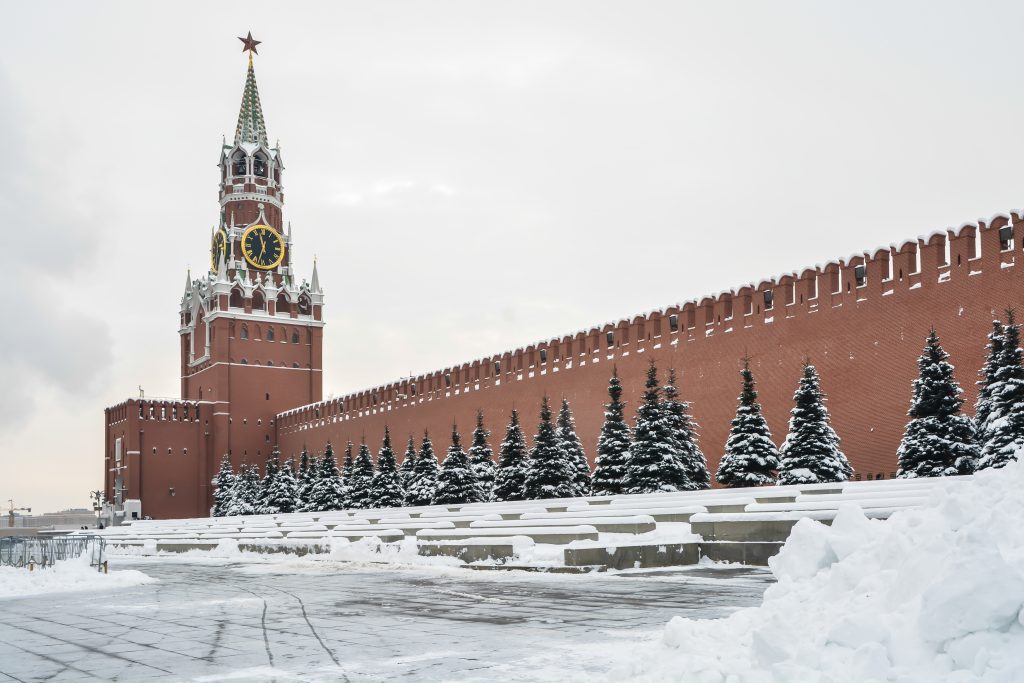 The Ministry of Foreign Affairs of Ukraine also expresses its protest over the decision of the Sochi puppet Court of Appeal to uphold the sentence of the Ukrainian citizen Stanyslav Stetsenko, who was illegally sentenced to 12 years in prison on the absurd charge of "treason".
The Ministry of Foreign Affairs of Ukraine calls on the international community and partners of Ukraine, including within the framework of the International Crimea Platform, to continue to put pressure on Russia with the aim of immediately releasing all Ukrainian citizens illegally imprisoned by the occupation regime in Crimea, and to impose sanctions on officials, involved in the persecution of Ukrainian citizens.
Natalia Tolub