Fierce fighting continues in the direction of Lyman and Bakhmut. In Bakhmut city, the enemy actually got trapped by the Armed Forces of Ukraine, although most of the city is still controlled by the Russians.
Deputy Minister of Defence Hanna Maliar reported this on the air of the national telethon.
"If we talk about Bakhmut city, the enemy got trapped there, actually. On the one hand, they control most of the city; we control only the southwestern part. But they cannot move around the city, as the Armed Forces of Ukraine do not allow them to do so. And they cannot leave the city, as the Armed Forces of Ukraine do not allow them to do so," said the official.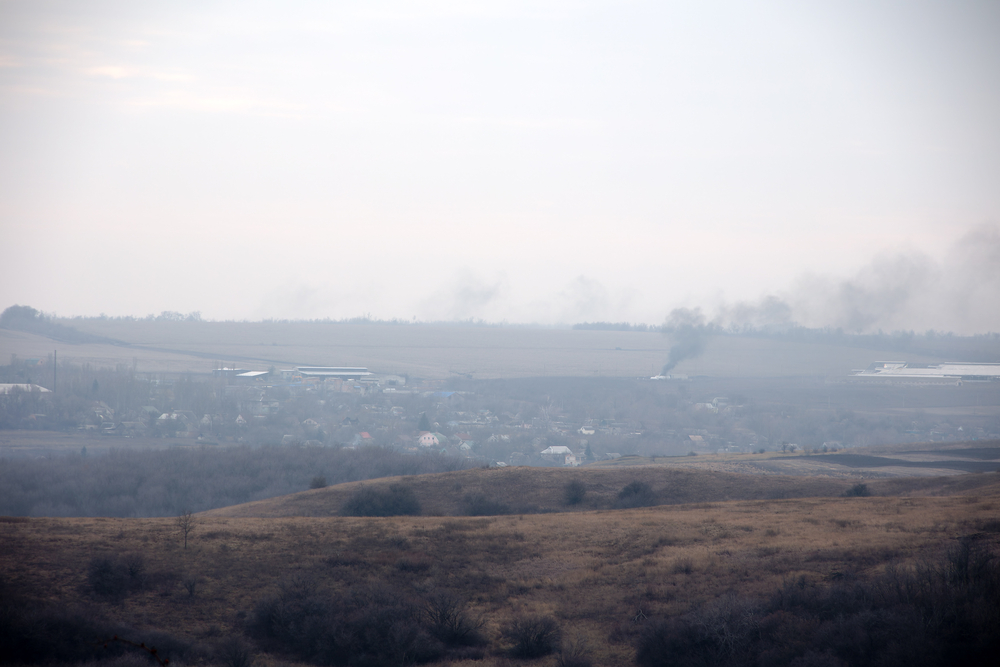 She explained that it is too early to report on the advance on the flanks from Bakhmut until gaining a foothold on positions because the situation can change every hour.
The deputy minister said that the Ukrainian troops struck the enemy in the east so powerfully that the Russian military started to leave their positions in some areas by whole units. But the stakes were raised so much that the enemy began to use "barrage detachments" and the invaders tried to ensure the stability of the frontiers with weapons aimed at the backs of their soldiers.
"To sum up, we are gradually advancing while the enemy is not advancing in any direction," Maliar added.
According to her, the Russians also are not giving up their intention to reach the borders of the Donetsk and Luhansk regions.
Bohdan Marusyak