The Russian occupying forces are now launching most of the strikes on the positions of the Armed Forces of Ukraine in the Kupyansk direction in the Kharkiv region.
"Currently, the enemy is not conducting offensive operations here, but this direction is the record holder for the use of the means of destruction. Over the past day, the enemy launched 432 strikes with various types of artillery, MLRS, and carried out 13 air raids and missile strikes," Serhiy Cherevaty, the spokesman for the Eastern Group of the Armed Forces of Ukraine, said during the national news telethon.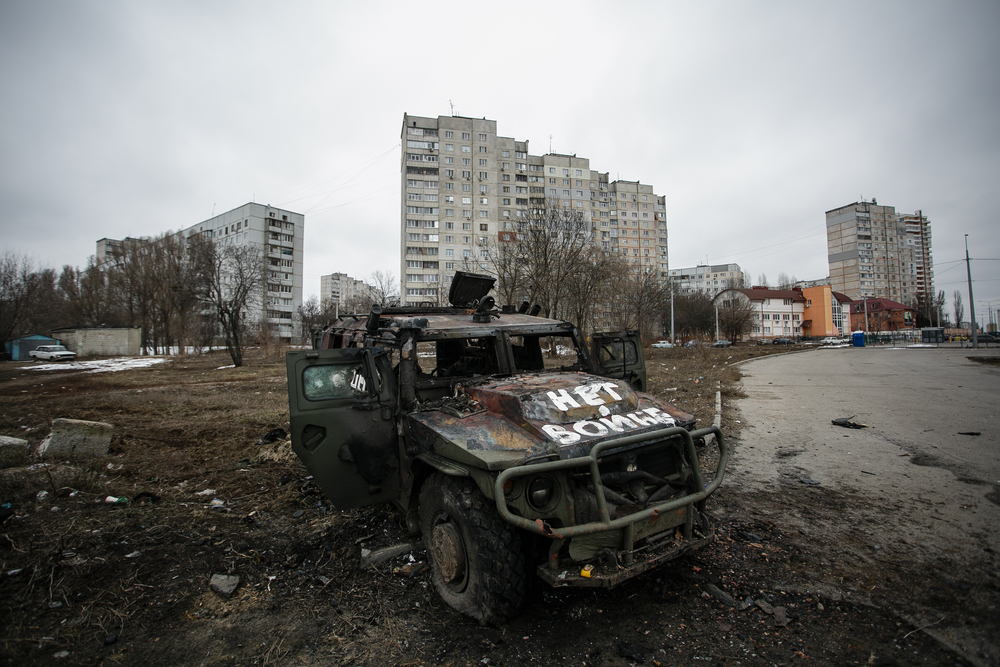 He compared these actions to the activity of the invaders in the Bakhmut section of the Donetsk region, where the Russians launched 280 artillery strikes and four airstrikes over the past day.
At the same time, according to Cherevaty, Ukrainian soldiers were also active and managed to eliminate 15 Russian occupiers and wound 65 more in the Kupyansk direction over the past day. An enemy armoured personnel carrier, a Tyulpan mortar system, a Rapira anti-tank gun, and three unmanned aerial vehicles were also destroyed.
As reported this morning, the Russian military launched a missile attack on the centre of Kupyansk. A local history museum was destroyed in the town, near which no military objects exist. According to preliminary information, the occupiers fired two S-300 missiles at the town. As a result of this strike, one person was killed, and 10 more were injured.
Bohdan Marusyak