The invaders turned more than 20 Ukrainian nature reserves located in the territories occupied by the Russian Federation into hunting grounds. The occupiers must be driven out as soon as possible to save the flora and fauna.
"Parks, where rare species of animals and plants are supposed to be protected, are turned into hunting grounds, mines, and parking lots for tanks. The survival of wildlife is another important reason why Ukrainian lands should be freed as soon as possible," Head of the Office of the President of Ukraine Andriy Yermak informs with reference to UNITED24 global initiative to support Ukraine.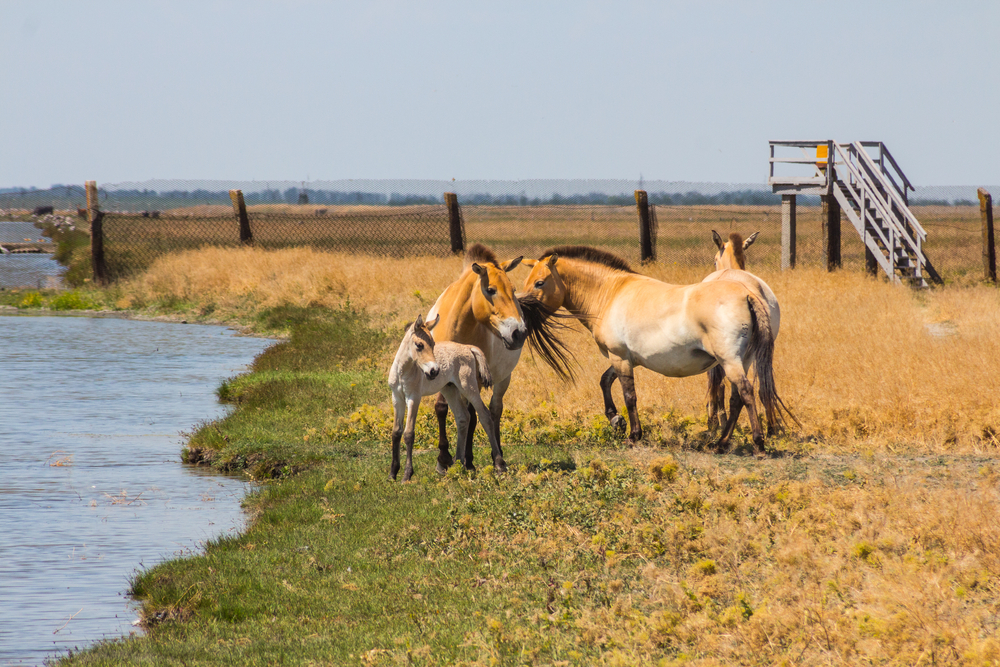 At the same time, UNITED24 platform emphasises that 10 national natural parks, eight nature reserves, and two biosphere reserves are now in the occupied territory. Currently, about 1,300 species of fauna are under threat of extinction.
For example, the Russians illegally re-registered the Dzharylhach National Park to be owned by the Russian Federation, designating hunting, restaurant business, and mining as the main types of activity. There is a similar situation with Askaniya Nova, Europe's largest steppe reserve. It was added to UNESCO's network of biosphere reserves. All these protected areas may not survive the Russian occupation.
More than 2,300 crimes against nature have been registered in Ukraine since the beginning of Russia's full-scale invasion. The sum of losses reaches almost $51 billion.
Bohdan Marusyak