Russian troops have diminished the intensity of their offensive operations in the city of Bakhmut, Donetsk region, as Russian PMC Wagner mercenaries are replaced with regular units of the Russian army.
"Current situation in Bakhmut direction. The intensity of the enemy's offensive operations has significantly decreased as they replace the Wagner troops with regular units and try to stabilise the defence in this direction. Our troops considerably complicate this process for the enemy by their actions," Deputy Minister of Defence of Ukraine Hanna Maliar posted on Telegram.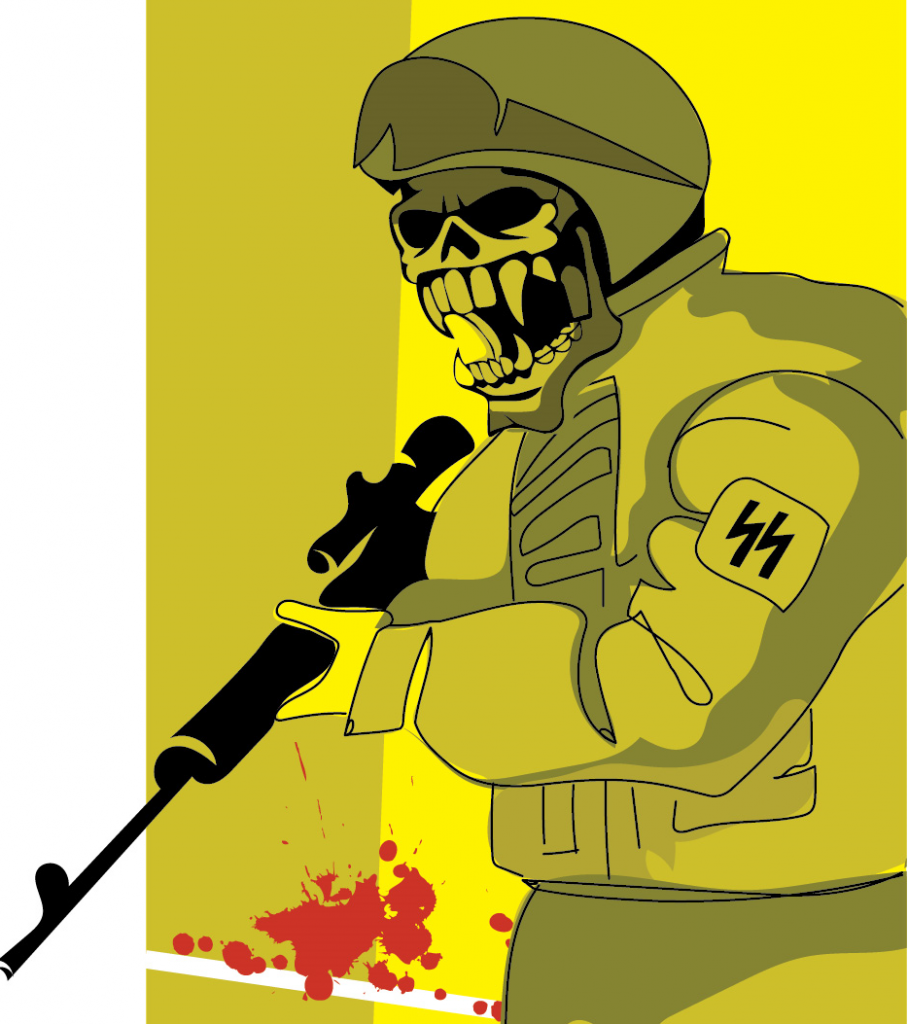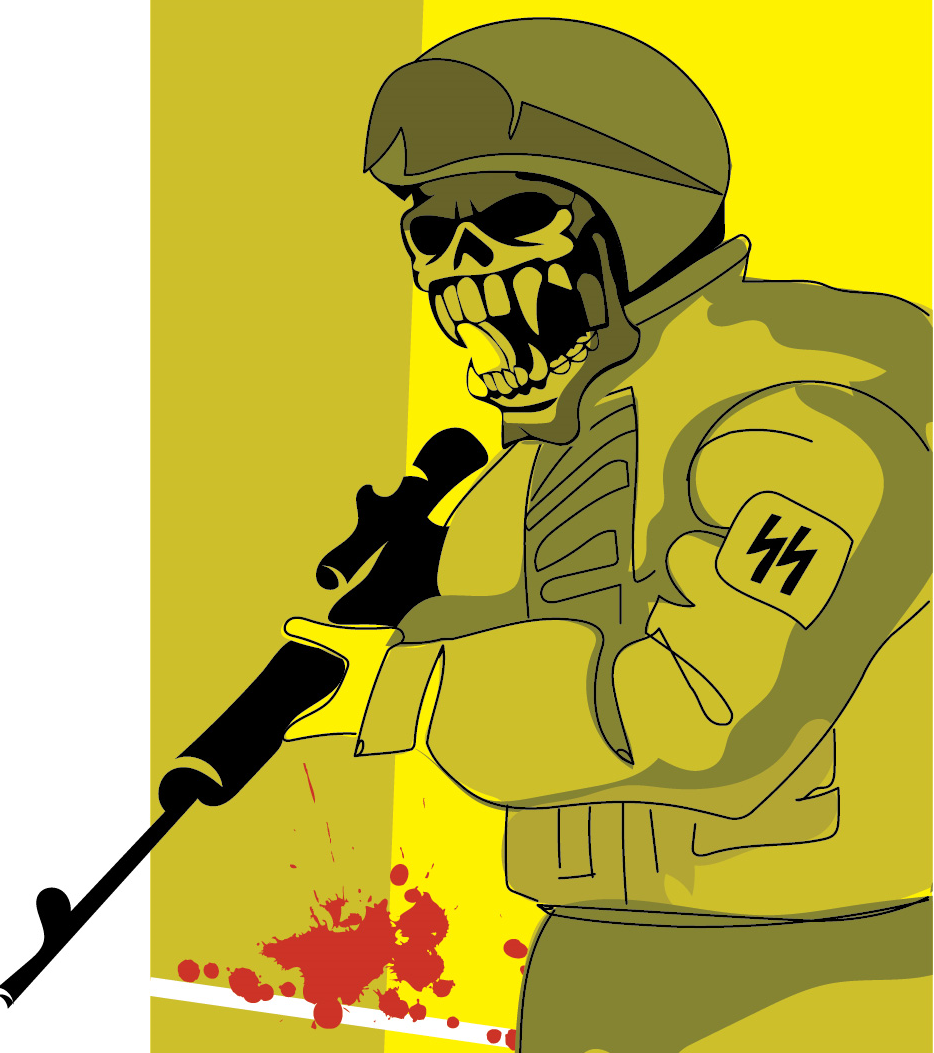 At the same time, she noted that the intensity of enemy artillery shelling has not abated.
The Ukrainian military controls the outskirts of Bakhmut in the southwestern part of the Litak district. In the north of the suburbs, enemy units are also being replaced. And to the south of Bakhmut, the enemy is trying to strengthen and build up army units.
"As of yesterday and this morning, the advance on the flanks is not being carried out due to the performance of other tasks," the official added.
As a reminder, spokesman for the Eastern Group of the Armed Forces of Ukraine Serhiy Cherevaty said earlier that the enemy activity in the Bakhmut region has decreased and Prigozhin's statement about the withdrawal of Wagner mercenaries from Bakhmut is a "latent surrender."
According to British intelligence data, the PMC Wagner forces have probably begun to withdraw from Bakhmut as Russia wants to use them for other offensive operations in the east.
Bohdan Marusyak