The latest statement by the Russian Federation regarding its intent to place tactical nuclear weapons in the territory of Belarus is yet another provocative step by Putin's criminal regime that undermines basic principles of the Treaty on the Non-Proliferation of Nuclear Weapons, the architecture of nuclear disarmament, and the international security system as a whole.
A corresponding statement was made by the Ministry of Foreign Affairs of Ukraine.
"Such intents cannot but cause particular concern for the entire international community as Russia makes such statements amid the continuation of its unprovoked war of aggression against Ukraine. Despite horrific crimes against humanity and war crimes committed by the Kremlin as a part of its war of aggression against a sovereign nation, Russia demonstrates its failure to prevail on the battlefield," the diplomats underscored.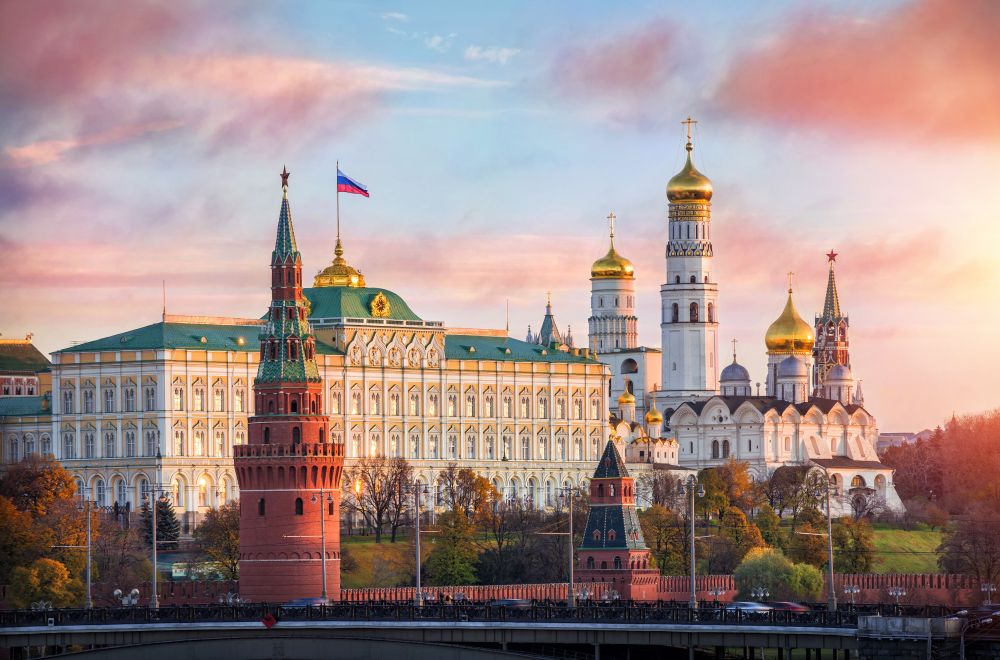 As noted, Ukraine asks Belarusian society to prevent the fulfillment of the criminal purposes regarding the deployment of nuclear weapons in the territory of Belarus against its obligations under the Treaty on the Non-Proliferation of Nuclear Weapons which will further turn this country into a hostage of the Kremlin and lead to catastrophic consequences for its future.
"Ukraine expects the United Kingdom, China, the USA, and France, in particular as UN Security Council permanent members which bear primary responsibility for preventing threats of aggression with the use of nuclear weapons, to take effective measures to counter the Kremlin's nuclear blackmail. We demand to immediately convene an extraordinary meeting of the UN Security Council for this purpose," the MFA stressed
Ukraine calls on all members of the international community to take a firm stance and strongly reject another nuclear provocation by Putin's criminal regime and to take decisive measures to effectively deter and prevent any possible use of nuclear weapons by the aggressor state.
Natalia Tolub