Official Kyiv, as well as the countries supporting Ukraine, are ready to boycott the Olympic Games, which will be held next year in Paris, if Russia and Belarus are allowed to participate in these international sports competitions.
"Countries that have stained themselves with the blood of Ukrainians cannot participate in the Olympic Games. Ukraine is determined. A powerful international coalition for fair sports has been formed and includes 35 states. Together, we are ready to boycott the Olympic Games in Paris if the Russian Federation and Belarus are allowed to participate in the competition," Prime Minister of Ukraine Denys Shmyhal posted on Telegram.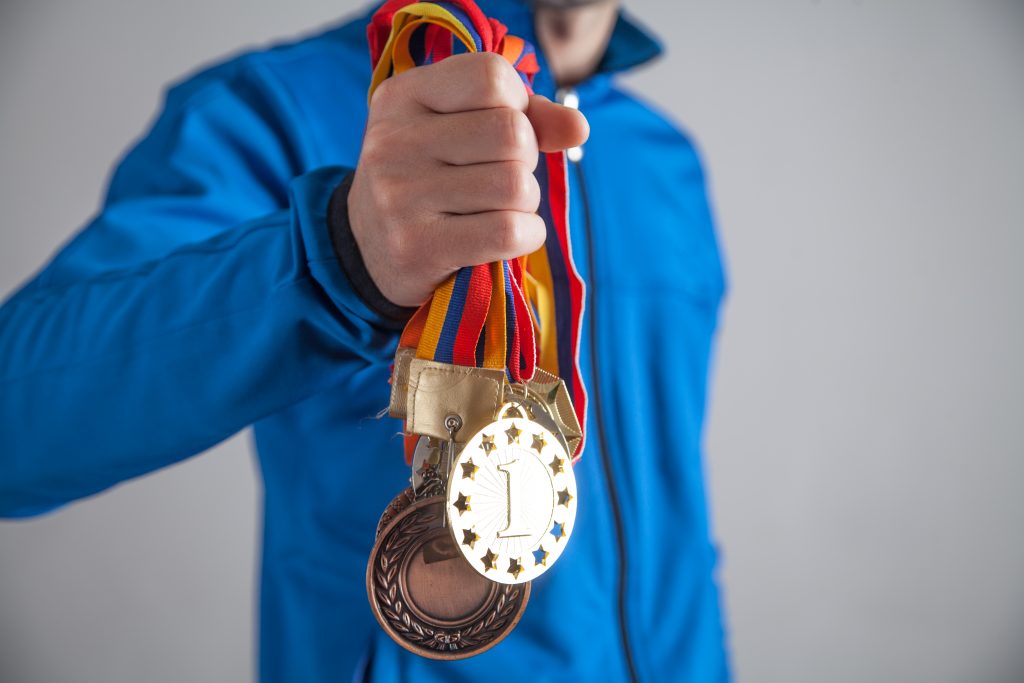 He expressed hope that the International Olympic Committee would make the right decision and resolutely remove the aggressor from participation in the Olympics.
Shmyhal also reported that Russia has killed 340 Ukrainian athletes and coaches and destroyed or damaged 343 sports facilities during the full-scale war.
At the same time, the president of the National Olympic Committee (NOC) of Ukraine, Vadym Hutsayt, said that Kyiv continued consultations with the subjects of the Olympic movement regarding the participation of the Ukrainian national team in the Olympic Games if the representatives of aggressor states are admitted to them.
"NOC is working to take into account all possible aspects of this unprecedented situation. The final decision will be made when all relevant factors are considered," the official noted.
The NOC also notes that currently, Ukrainian athletes take part in qualifying competitions for the Olympic Games only if athletes from the above-mentioned countries are admitted by international federations as individual neutral athletes and observe the strict conditions of neutrality established by each of them.
Bohdan Marusyak