Since 24 February 2022, due to the Russian full-scale invasion, Ukraine has lost access to 5.5 million of its able-bodied citizens, roughly 30% of the workforce.
A relevant statement was released by the Confederation of Employers of Ukraine.
According to the association, Ukraine's workforce numbered 17.4 million people, in particular 8.3 million women and 9.1 million men of working age, before the war.
With the beginning of the war, about 1 million citizens have been mobilised to defend Ukraine. As of the beginning of 2023, 4.6 million Ukrainians were outside the country, of whom 3.2 million were women of working age.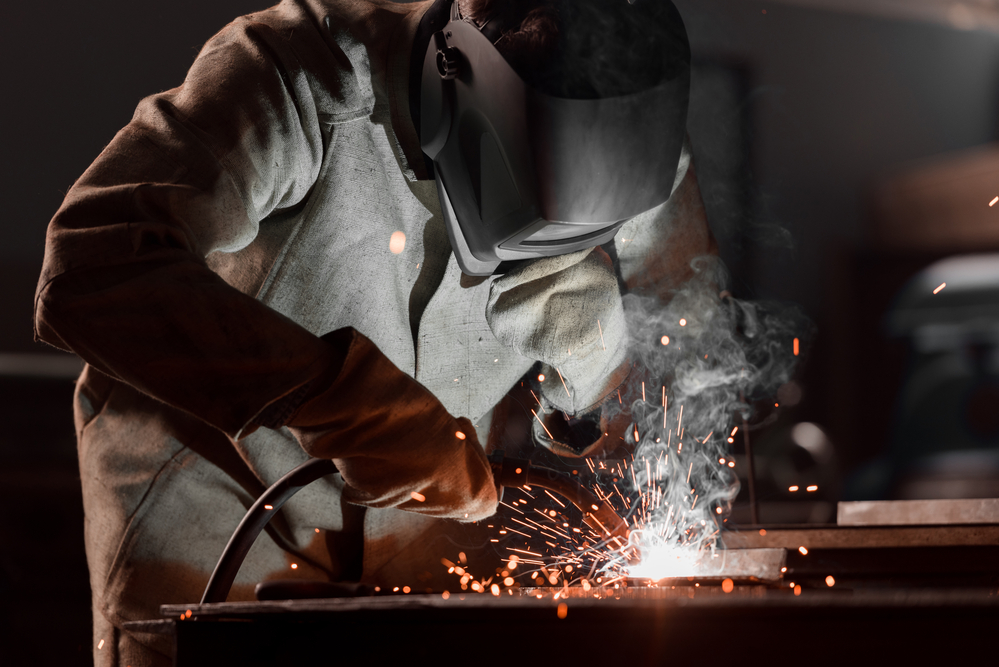 At the same time, three million people have been living in the territories temporarily occupied since the beginning of 2022, of whom approximately 1.3 million are of working age.
"That is, since the beginning of the full-scale invasion, Ukraine has lost access to 5.5 million people of working age. This is a little more than 30% of the entire workforce," the report says.
As of 31 March 2023, 3.9 million non-EU citizens who fled Ukraine as a result of the Russian invasion enjoyed the status of temporary protection in EU countries. The main countries that received refugees were Germany (1,067,755 people), Poland (976,575) and the Czech Republic (325,245; 8%).
Bohdan Marusyak