The adoption by the Parliamentary Assembly of the Council of Europe of the resolution recognising the deportation of the Ukrainian children by Russia as genocide is an important step towards holding the Russian Federation and its officials, including the head of the terrorist state, to account for the genocide, the genocidal policy against Ukraine.
This was stated by President of Ukraine Volodymyr Zelensky, who welcomed the relevant PACE decision.
"This is the first recognition of this fact at the level of such a high international organisation uniting the states of our continent… The deportation of Ukrainian children is one of the fully premeditated elements of Russia's attempt to erase the identity of our people, to destroy the very essence of Ukrainians. This is a deliberate crime of genocide committed by Russian officials. This is how it should be qualified both politically and legally," the Head of State stressed.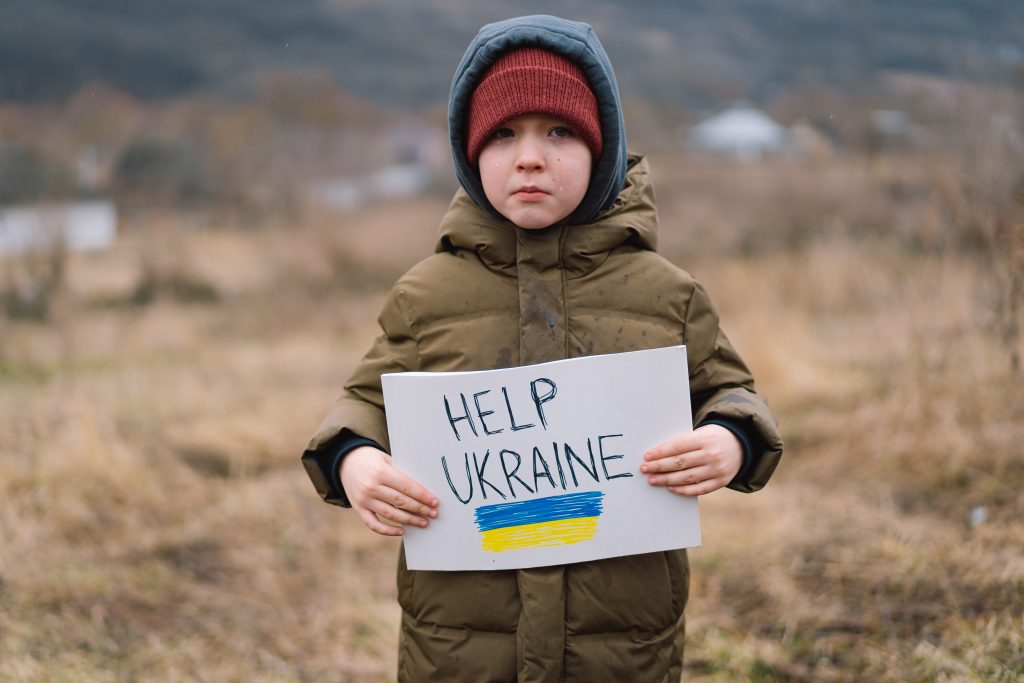 He added that Europe and the world had already seen various deportations and attempts to exterminate people.
"It is through the Russian example – the accountability of this state and its officials guilty of genocide – that we must show all other potential sources of the same evil that there will never be impunity. There will be sentences for genocide. Just as for all other crimes committed by Russia against Ukraine and our people," Zelensky said.
As a reminder, on 27 April, the PACE adopted a resolution recognising the deportation and forcible transfer of Ukrainian children to the territory of Russia as genocide.
The Parliamentary Assembly of the Council of Europe called on the International Criminal Court to examine the possibility of criminal prosecution for this crime.
The text of the document also states that Russia often forces Russian citizenship on children, which leads to violation of the children's right to identity and promotes illegal adoptions of Ukrainian children by Russian families. The Resolution also proposes concrete mechanisms for communication with international organizations, in particular the UN and the International Committee of the Red Cross.
The aggressor state, according to the text of the resolution, must provide international bodies and authorities of Ukraine with reliable and comprehensive information about the number, names and location of all children deported by the occupiers.
"Committed crimes must not go unpunished. Those responsible at all levels must be identified and held accountable. These flagrant violations of international law – aggression against another state, war crimes, crimes against humanity, genocide – must not go unpunished. The international community must act decisively to ensure the triumph of justice," the resolution concludes.
Bohdan Marusyak