Minister of Defence Oleksii Reznikov said that Ukraine would receive two Alkmaar-class ships following the visit of Dutch Defence Minister Kajsa Ollongren to Ukraine. The ships are expected to be delivered by around 2025, and the crews of Ukrainian sailors will begin training soon.
It is an important step in the development of the Ukrainian Navy, it will have a positive impact on the development of post-war Ukraine's defence capabilities and contribute to the safety of shipping in the Black Sea.
"It is a powerful political signal. After all, the transfer of warships to Ukraine will be an impetus for further strengthening the Ukrainian Navy capabilities. Let's not forget that Great Britain has already given us two similar ships. Today, I can state that the naval coalition is already launched together with the tank coalition," the minister said.
Reznikov and Kaisa Ollongren visited Mykolaiv and Odesa regions, where the minister had the opportunity to see with her own eyes the destroyed universities, schools, buildings, and other places which are convincing evidence of the crimes of the Russian Federation against the Ukrainian people. Officials also discussed important issues in preparation for the next Ramstein format meeting which will be held today, 15 March.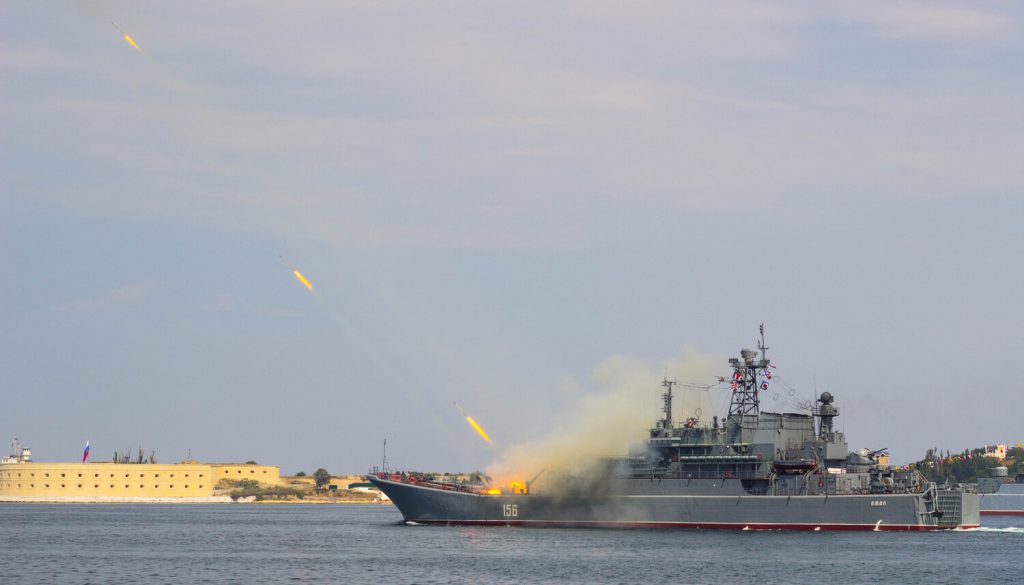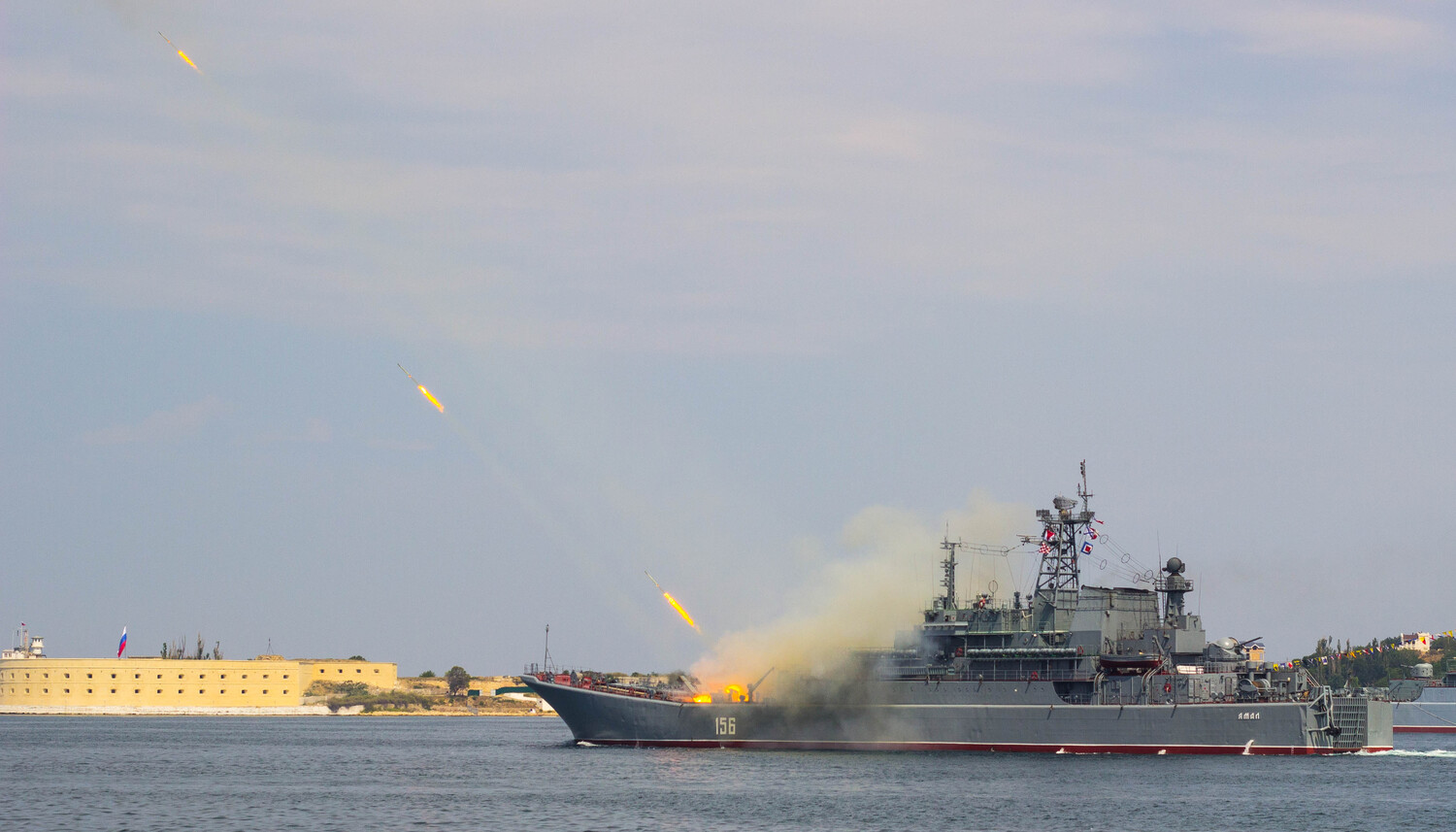 Minister of Defence of Ukraine emphasised that thanks to the Netherlands, among others, security in the Black Sea was ensured. After all, together with other countries, the Netherlands participated in providing Ukraine with Harpoon anti-ship missiles. Thanks to this, in particular, Zmiinyi Island was liberated, becoming the key to the launch of the "grain corridor" through which our country delivers agricultural products to the countries of Africa and Asia.
"I am grateful to the Netherlands and Minister Ollongren personally for strengthening Ukraine's defence capabilities as the Netherlands together with Germany provided the Ukrainian military with such powerful self-propelled howitzers as Panzerhaubitze 2000. The Netherlands also plays an important role in strengthening Ukraine's air defence. In particular, this concerns the transfer of NASAMS air defence systems, support for the US government's initiative to supply Ukraine with Patriot systems, as well as M113 armoured personnel carriers," Reznikov said.
Natalia Tolub