The Russian Federation continues to kill civilians in Ukraine. This April alone, the Russian occupiers committed 6,139 war crimes, killing 207 Ukrainian civilians, including 11 children. Terror against the liberated territories has become the hallmark of the Russian army.
Sergiy Kyslytsya, Permanent Representative of Ukraine to the UN, made a corresponding statement at the UN Security Council meeting.
He noted that Russia had launched a missile attack on an apartment block in Uman town on 28 April, killing 23 residents, including six children.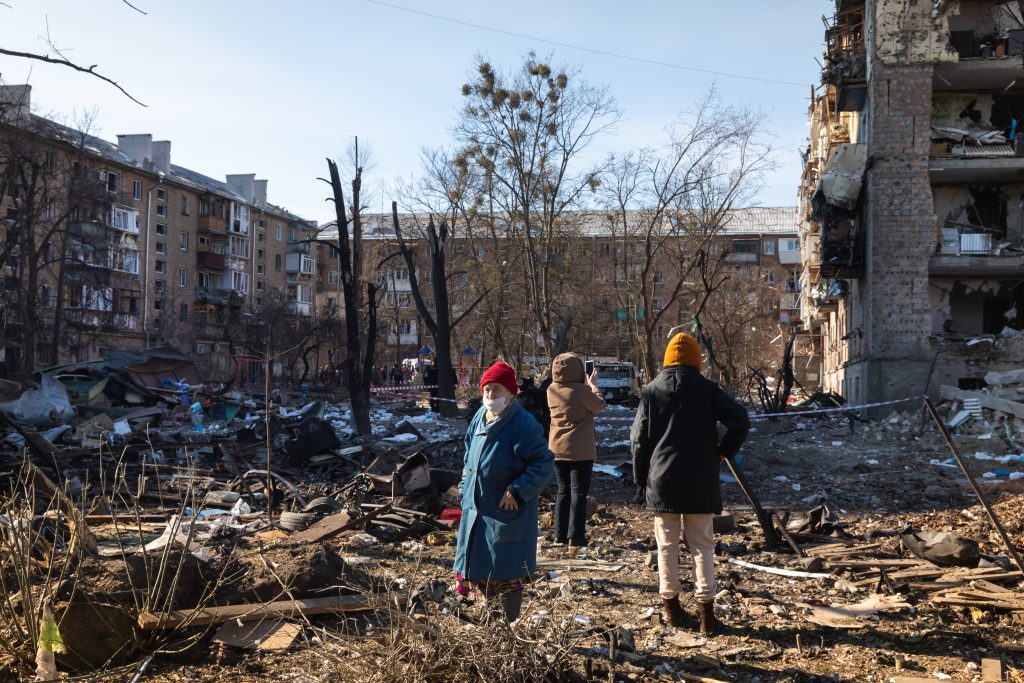 "In the Russian Federation, TV viewers saw this footage on the Russia-1 state propaganda channel. Meanwhile, the Russian war ministry posted 'Straight to the target!' on their social networks," Ukraine's Permanent Representative said.
He also spoke about the death of a 14-year-old boy in the Chernihiv region in a Russian airstrike on 1 May. The Russians destroyed a village school with that attack.
"That attack was another manifestation of the coward and vile terror tactics which the Russian army widely uses against the northern regions of Ukraine liberated last year – bombing border settlements of Ukraine from Russian airspace," Kyslytsya said.
Since the beginning of May, Russians have killed 23 people in the Kherson region alone; 49 more were injured in a store, a railway station, a gas station, and in their homes, he added.
According to Kyslytsya, Russia has launched new massive attacks using dozens of Iranian-made drones, cruise missiles, and S-300 missiles. The cities of Khmelnytskyi, Ternopil, Mykolaiv, Kharkiv, and Kostiantynivka in the Donetsk region suffered significant damage to civilian infrastructure and human casualties.
Bohdan Marusyak