Since the beginning of its aggression against Ukraine in 2014, the Russian Federation has violated cynically almost 400 different international treaties. This was stated by Ukrainian Parliament Commissioner for Human Rights Dmytro Lubinets.
According to him, the UN Convention on the Elimination of All Forms of Racial Discrimination is among these documents.
"In 2017, Ukraine filed a lawsuit against the Russian Federation at the UN International Court of Justice, in particular, over the violation of this Convention. The charges brought against Russia relate to the policy of discrimination against ethnic Ukrainians and Crimean Tatars in the temporarily occupied Crimea," the Ombudsman noted.
He added that racial discrimination was recognised at the international level as the most dangerous form of violation of human rights and freedoms.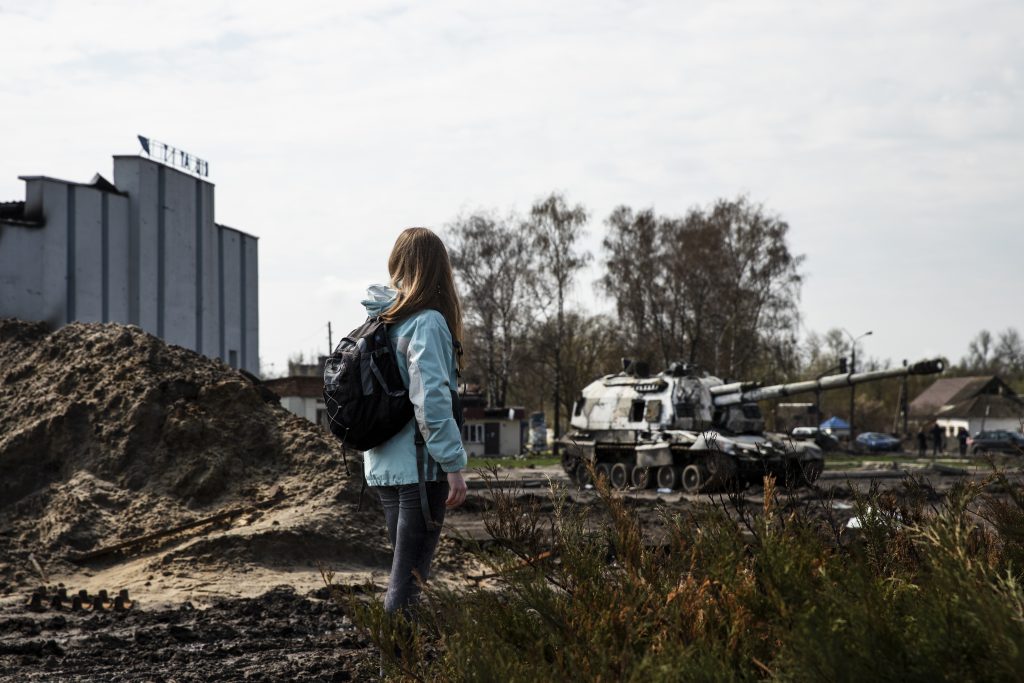 "Currently, one of the most discriminatory processes is the occupation of the territory of Ukraine by Russia, which is a direct violation of the norms of international law, in particular, human rights, on ethnic and national grounds. It is Russia, a terrorist state, that destroys Ukrainians just because we are Ukrainians, forcibly transfers and deports our children, and oppresses representatives of the indigenous people on the Crimean peninsula," Lubinets said.
As a reminder, the Ukrainian authorities insist that there are now sufficient grounds to talk about Russia's genocide of Ukrainians after the large-scale invasion in 2022. In particular, it is about the physical destruction of Ukrainians because they are Ukrainians, the removal of children from the national community and attempts to re-educate them, the mass deportations, and the destruction of national cultural objects. It is important to note that these are not isolated war crimes but the implementation of a certain ideological programme by the Russian Federation.
Bohdan Marusyak