From 24-31 May 2023, three Ukrainian veterans will visit Brussels, providing a vital platform to discuss veteran affairs. Promote Ukraine has partnered with the National Council for Sport Rehabilitation of Defenders of Ukraine to bring Yurii Kozlovskyi, Roman Kashpur, and Yurii Tsyntylevych, in order to raise awareness about well-being and rehabilitation programmes for Ukrainian defenders.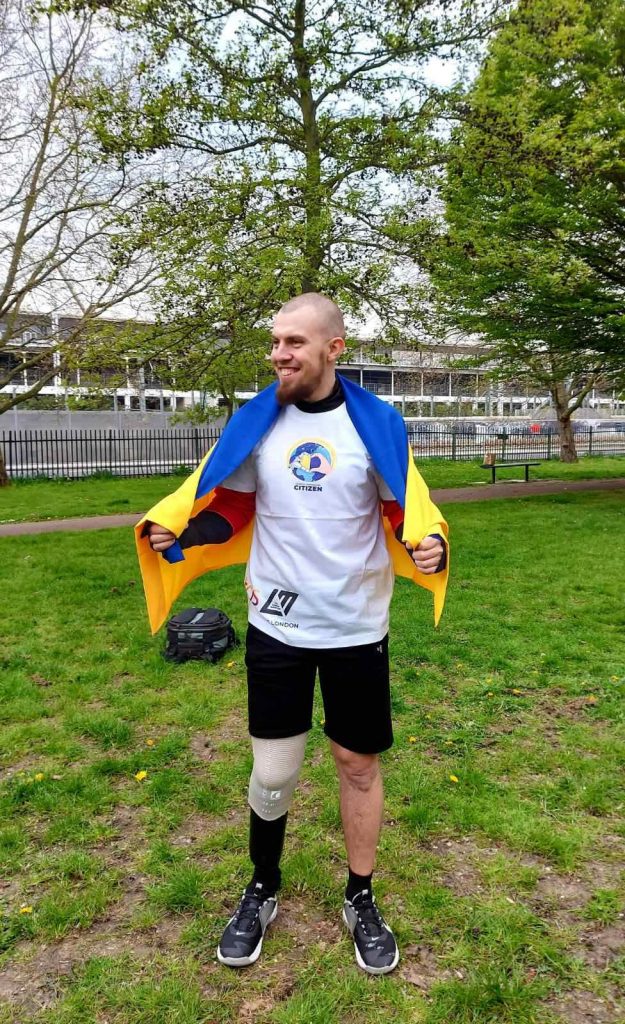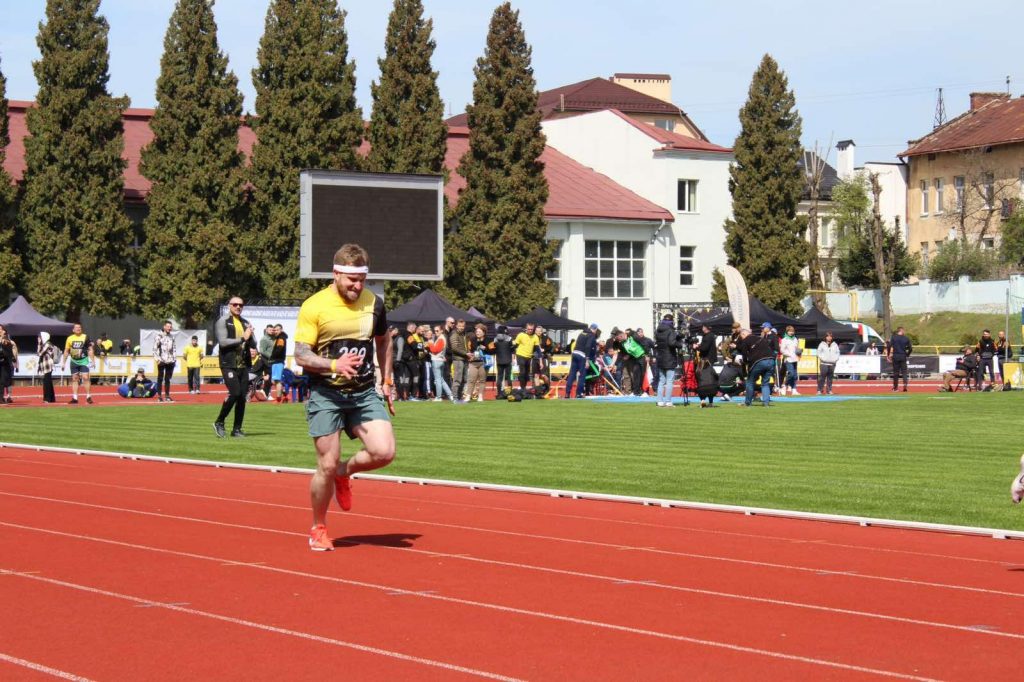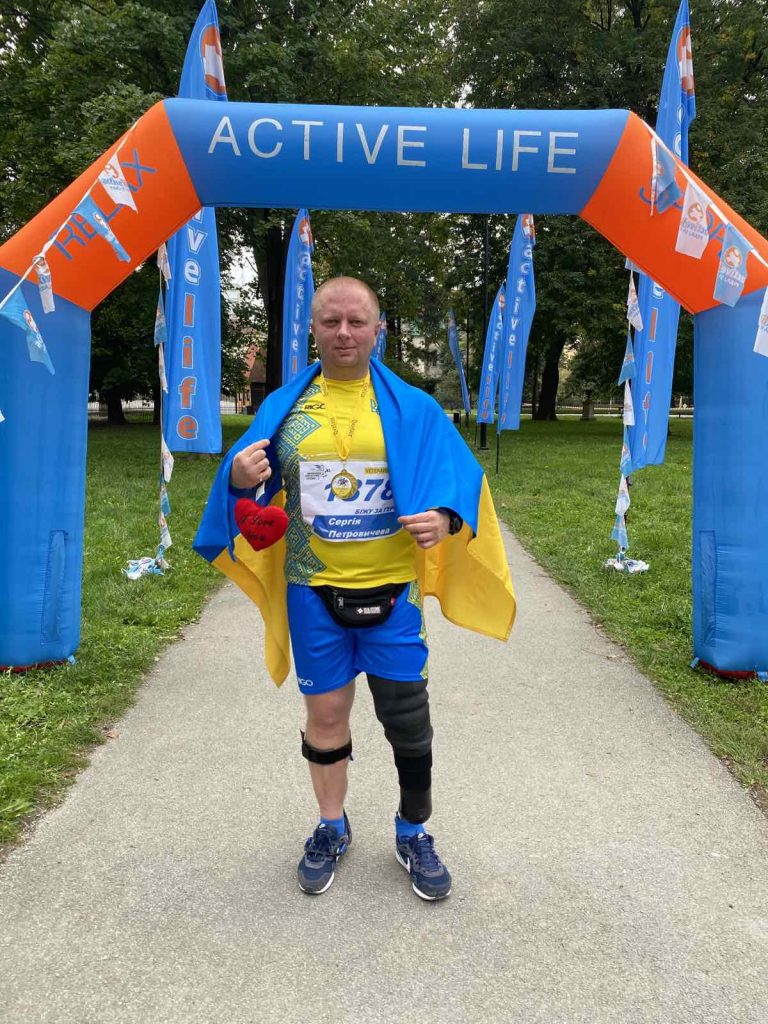 During their time in Brussels, the veterans will participate in advocacy meetings with relevant organisations and institutions, providing information on the current situation faced by Ukrainian veterans and wounded defenders.
"It is our duty to stand behind veterans who have been selflessly protecting Ukraine and Europe from Russia's war. We owe it to them to ensure they receive the support and assistance they need to transition back into civilian life and overcome the challenges they face as a result of their service" – Yana Brovdiy, volunteer of Promote Ukraine, initiator of the visit.
As part of their advocacy efforts, the veterans will take on a '20 km of Brussels', which will include the inspiring Roman Kashpur, who recently set a record for completing the London marathon. Yurii Kozlovskyi, who lost his leg in 2016, has previously participated in various competitions such as the Invictus Games, Hero Games, and Murf Challenge and was selected for the Ukrainian team of the US Marine Corps Marathon. Yurii Tsyntylevych has demonstrated his skills and courage by competing in national competitions as part of the Invictus Games.
The visit of Ukrainian veterans to Brussels is a strong show of support for the welfare of Ukrainian veterans. Their involvement in the visit and the upcoming run will undoubtedly add a compelling voice to the conversation around veteran affairs.
How to support the veterans?
Promote Ukraine NGO has been gathering funds to support Ukrainian veterans participation in the visit to Belgium. The remaining funds will be transferred to the Citizen Charity Foundation. This support will help the Foundation continue its work in providing much-needed assistance to servicemen with amputations in Ukraine.
In case of questions about the visit, contact: info@promoteukraine.org