Initiative «One Million Trees in Ukraine in a Day» was presented in Brussels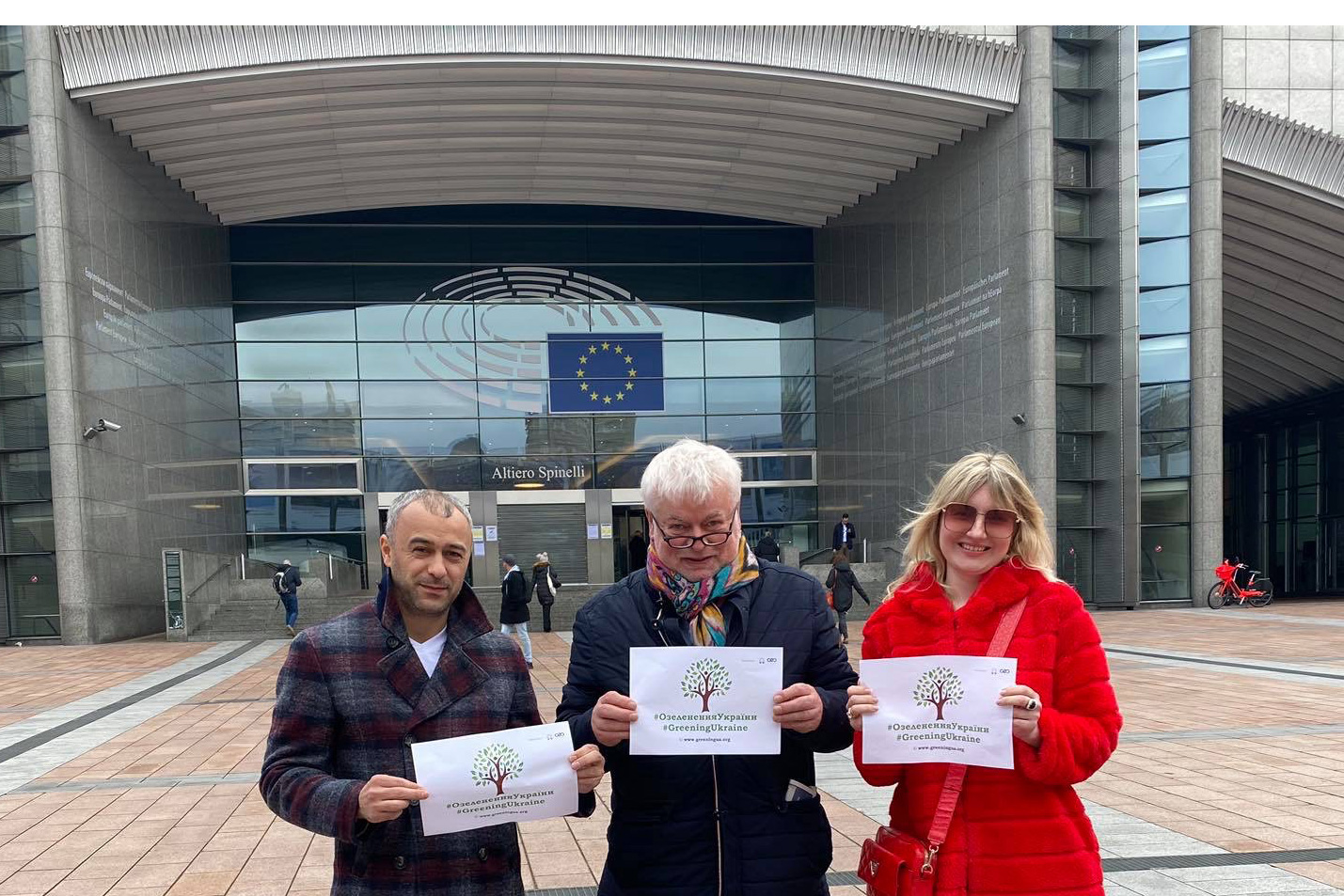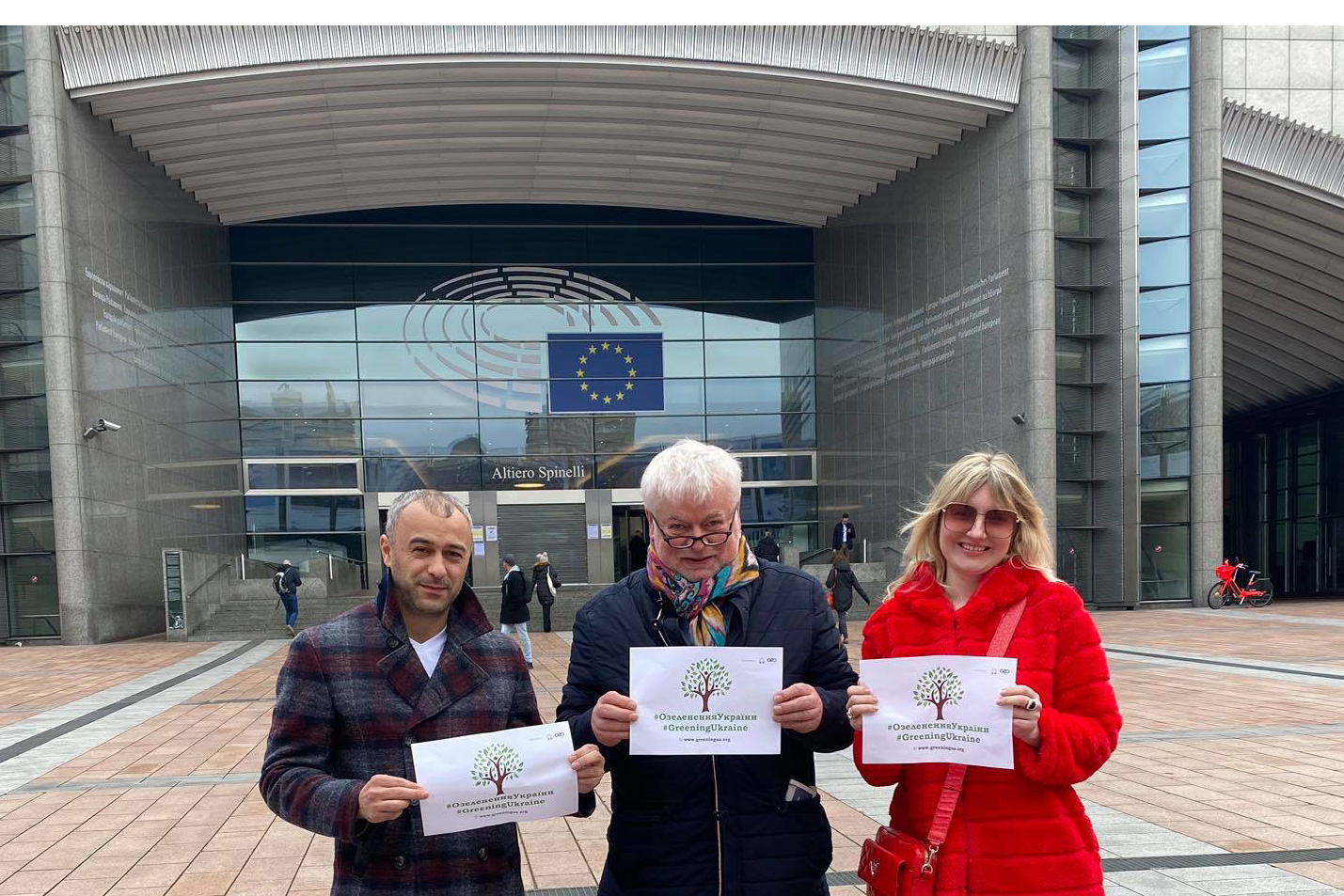 On the 21st of March million trees are to be planted in Ukraine, said organizers of the initiative, the founder of the Business Club CEO Club Ukraine Serhiy Gaydaychuk and Director General of the "Ukrainian Book of Records" Hanna Krysiuk. At a presentation in Brussels organized by Promote Ukraine, they stated that they plan to extend the project to other countries.
Moreover, the first tree will be planted in the park of the European Parliament in Brussels as a solidarity action with Ukraine. Therefore, only 999 999 trees will be planted in Ukraine.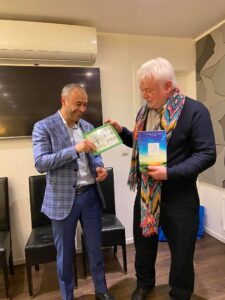 During one month, more than 10,000 Ukrainian volunteers supported the green initiative, and people in other countries also showed interest. The action should draw attention to the renewal of the ecosystem of Ukraine and the entire planet. Organizers also want people to be more conscious of the environment. It is especially important to involve the younger generation. "All the kids want to be the record holders. This initiative gives them this opportunity. Children should not only plant a tree, but also look after it, and in a year show that the tree lives and convince their friends to do the same," says Ms Krysiuk.
She started the project because this green initiative can bring people from different social groups together, it gives very light energy, peace, kindness and respect to one another. According to her, at first, some people thought that it was a project of the Ukrainian president Volodymyr Zelensky – they said who else could it be if there was a green logo (« zelenyj » is green in Ukrainian – edit.) The organizers answered simply: no, green is the colour of the tree. Mr Haidaichuk, the president of Ukraine's largest business club, agreed to the initiative.
Thus, a project was started by civil society, but very quickly, within a few weeks, it found support from businesses, and later from government agencies. «We have representatives in almost all regions of Ukraine. We coordinate how many trees and where to plant. We want to make it fashionable, in a week we will present this initiative at the Ukrainian Parliament», said Gaydaychuk.
The organizers of the eco-project are not going to stop their activities. After the action in Ukraine in March, they plan to carry out the next stage – to plant 100 million trees in different countries in November. According to Serhiy Gaydaychuk, it is not just about trees, but about the interaction of ordinary people: "We do not compete with other initiatives, we are ready for cooperation to change future of humanity". Hanna Krysiuk says her team plans to launch an interactive map of Ukraine's marked trees, which will show which trees are growing and in which regions. Such a project may take up to several years.